Resident
 | 
September-October 2020
Whitney McVeigh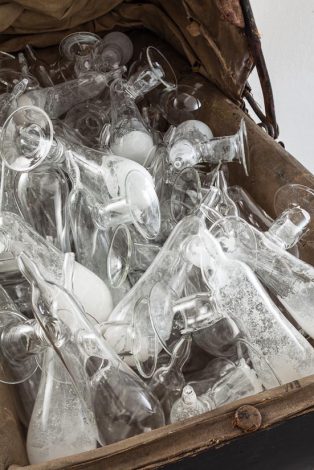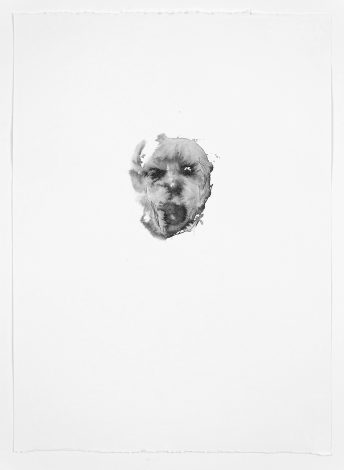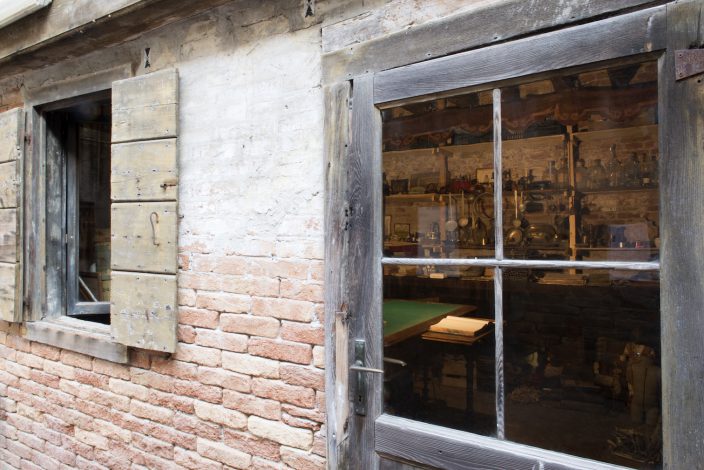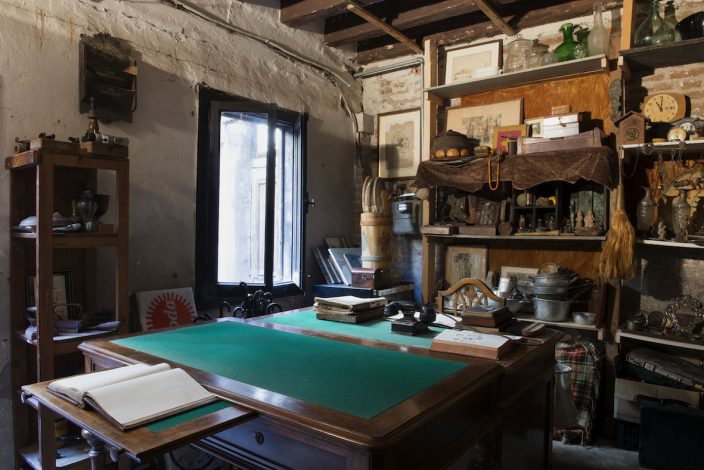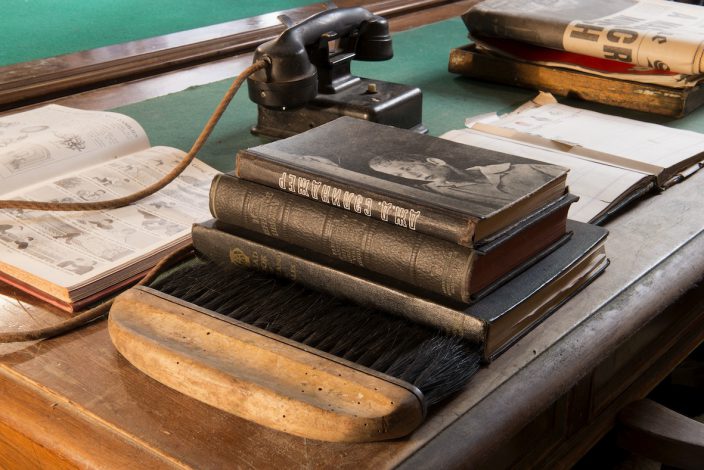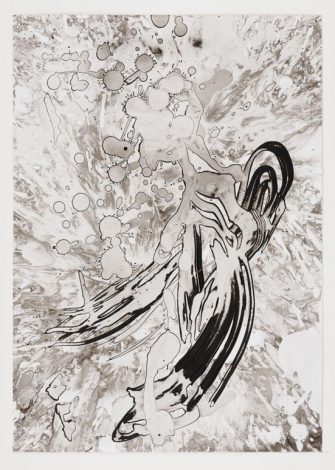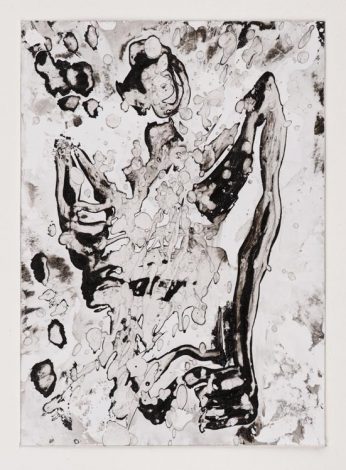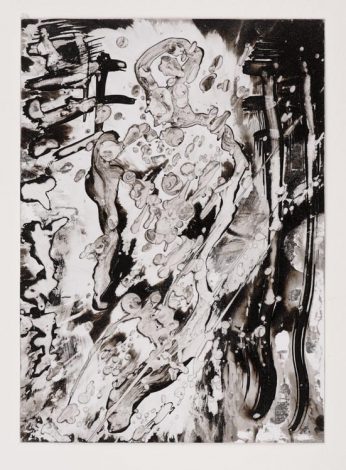 Whitney McVeigh is an American multimedia artist, living and working in London.
McVeigh's work focuses on the psychological and physical aspects that underlie and define us as humans. Concerned with reinvention, she uses found objects, including books and old ledgers and creates large paintings embodying a sense of time and human imprint. Her work explores personal and collective memory and alludes to the layering of time.
Over a twenty-year period McVeigh has amassed a collection of objects weighted by their unique patternations; tracing former lives and the once tangible relationship an individual may have had with the object. The artist acts as custodian of these 'markers'. She isolates yet elevates the materials, entrusting them to reflect and spur philosophical understandings of history, time and memory. McVeigh's paintings are precoccupied with the complexity and dual layers of the body and form languages with origins in Eastern and Western philosophy.
McVeigh has travelled extensively to carry out her practice and has held residencies in Mexico, India, China, Brazil and South Africa. Recent solo exhibitions include; What is Worthwhile Doing in this World, Mount Stuart Visual Arts, Scotland (2019), Elegy to Nature, Eykyn Maclean, New York (2018), Language of Memory, Summerhall Arts, Edinburgh (2016), Inventory: Invisible Companion, Kettle's Yard, Cambridge (2015) and Dialogue, David Krut Projects, New York (2011). Her participations to group exhibitions include Plato in LA: Contemporary Artists' Visions, Getty Villa, Los Angeles (2018), Not a Sngle Story, The Wanas Foundation, Sweden and Nirox Foundation, South Africa (2018), Culture Lines: Sans Frontieres, Metamatic-Taf Foundation, Athens (2016), Unlocking the Diary, The Archiving of Nameless Memories, Folkestone Triennial, Kent (2014) and Glass Stress, White Light/White Heat, 55thVenice Biennale, Venice (2013). In March, 2015, she presented 'Birth': Origins at the end of Life at the Royal Academy of Arts, London.