Resident
Stefan Pavlović
June, August 2019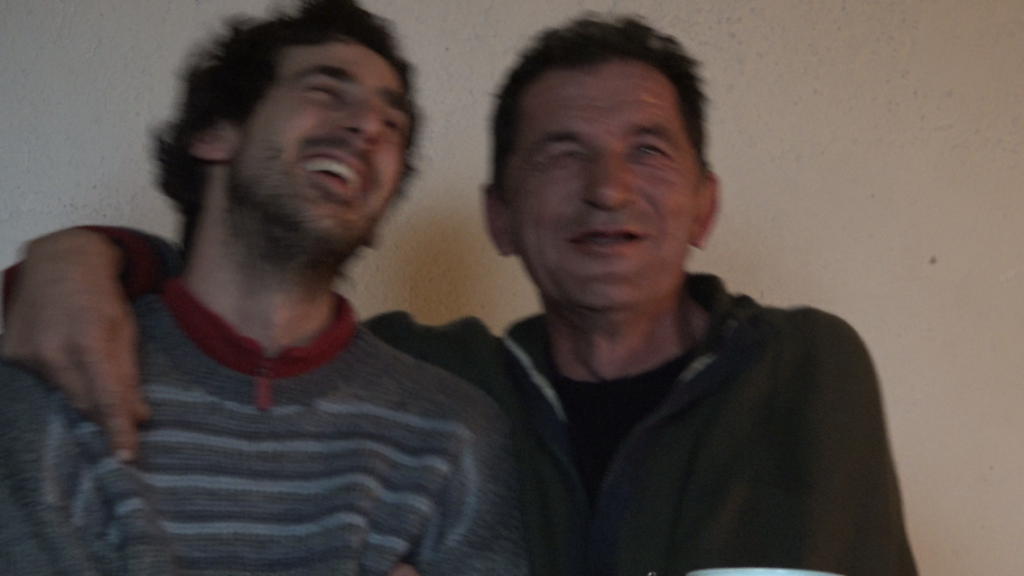 Stefan Pavlović (NL/BiH, 1989)
Tražim Konje (tr: Looking for the Horses) (working title)
As part of a larger research project, realized through the Artistic research in and through Cinema program at the Dutch Film Academy in Amsterdam, the Netherlands, around the notion of relation, language and understanding. Stefan has been filming at the Bileće Lake for about seven months now. He will finalize the shooting this summer.
Driven by a method of filming through, and because of friendship, I work with Zdravko, a local at the lake, to try to capture our bond and time together: friendship not as a subject or a descriptive term, but as a necessity to connect and to look out into the world, in wonder. The film deals with the fact that Zdravko and I don't fully speak the same language. I lost my mother tongue, Serbo-Croatian, at a young age, or had difficulty acquiring it in the first place (no one really knows), due to a speech impediment. So, Zdravko and I, through filming, and maybe even because of filming, are finding ways to communicate and be together.
This project is financed by the Netherlands Film Academy, the Master's Degree Programme in Film.