Resident
 | 
01 May - 19 June
Marnix van Uum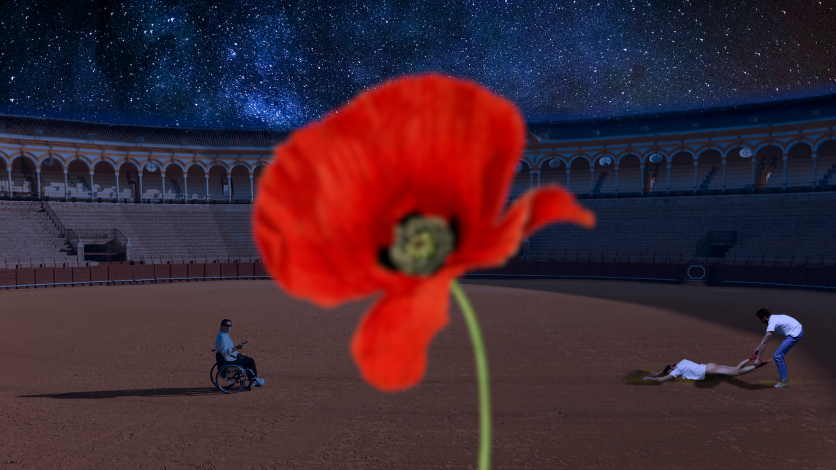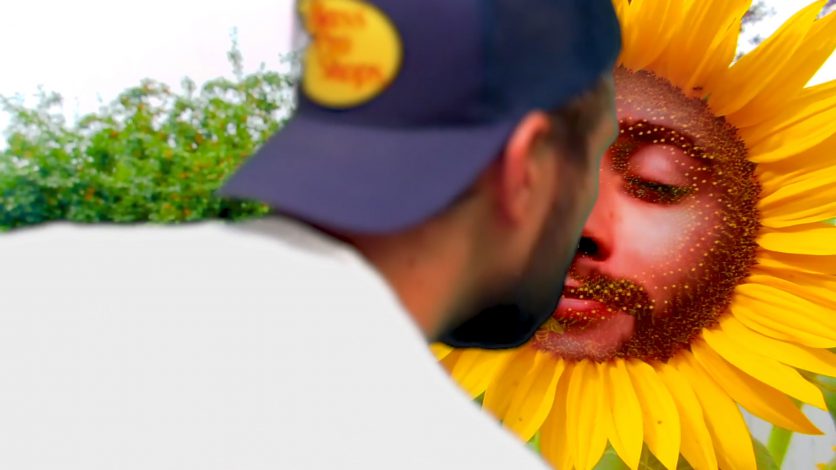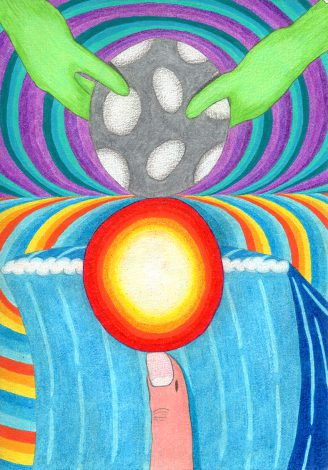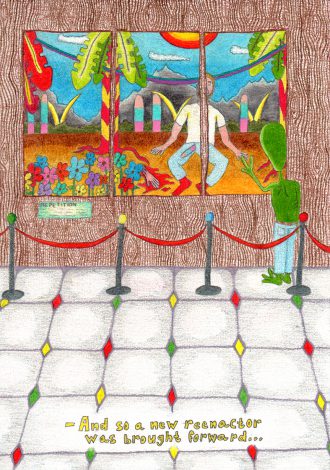 Marnix van Uum's practice is based on the interaction between his personal development and what an artistic practice could be — a narrative. He contrasts these two parallels with connotations to authoritative historical objects/meanings, in order to shed a questioning light on his role as an artist. This often results in comic, non-linear (performance) videos and drawings that play with the discomfort that can occur when clinging obsessively/involuntarily to certain loaded concepts.
In 2015, Marnix obtained his BFA at the Gerrit Rietveld Academy and an academic degree in Media and Culture at the University of Amsterdam. Since then, he has been working as an artist and set up various artist initiatives in collaboration with others, including 'Bronco' and 'facetime' (
https://www.facetimedenhaag.com
). Recently Marnix presented his work during the group exhibition 'RSVP' in Billytown (The Hague) as well as during Art Rotterdam and in No Man's Art Gallery (Amsterdam). More recently he has co-curated the series 'Squeeze Crush Press Blush' together with Afra Eisma for the global platform for experimental video art, The One Minutes. Marnix' artistic practice is supported by Mondriaan Fund and Stroom Den Haag.
During his stay at KAMEN Marnix will continue working on his long-lasting project
Beep (Piep) Beep (Piep) Buzz (Zoem) Beep (Biep) Buzz (Zoem)
(working title) that he started in 2020. 
Beep (Piep) Beep (Piep) Buzz (Zoem) Beep (Biep) Buzz (Zoem)
 will mainly exist as a video work with an intended length ~ 30/45 minutes. The work's narrative evolves from Marnix letting the qualities of the desire to gain knowledge and the urge to preserve ignorance influence the course of the video.