Resident
 | 
01 May - 19 June
Monika Zarzeczna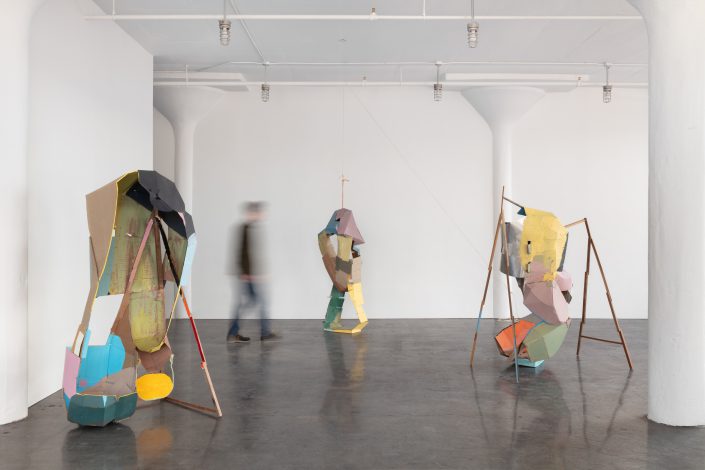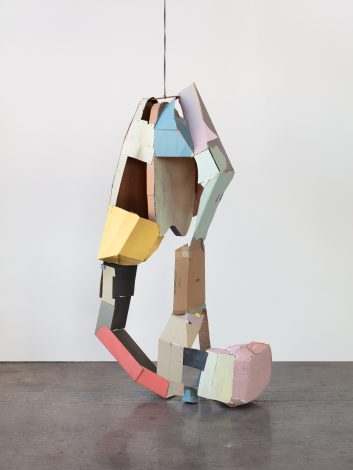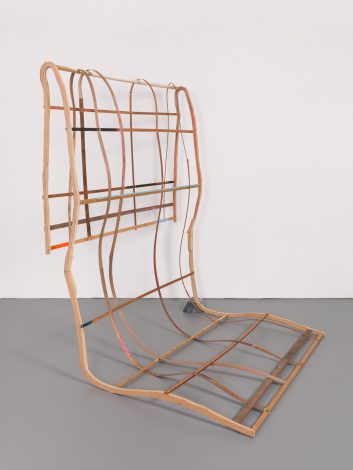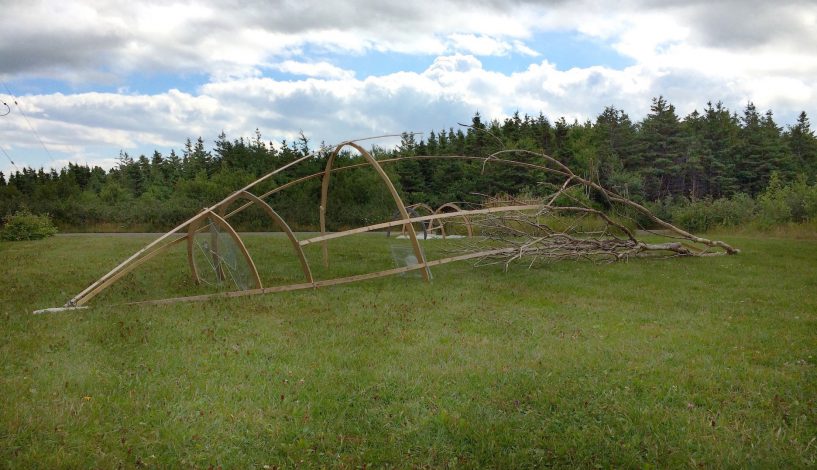 Monika Zarzeczna is a New York based Dutch-Polish visual artist and occasional curator working in abstract sculpture, drawing, collage and installation. Zarzeczna's work stems from an exploration of materials, forms and their perceived purpose or value, asking questions regarding the intent and history of an object. Using an intuitive collected (and at times competing) set of evolving techniques and remnants of physical traces from interactions with these materials, she conveys ideas of in-betweenness and honors disorientation, disintegration and misinterpretation.
During her residency at KAMEN, she will use the unfamiliarity of the surroundings, the presence of the man-made lake and whatever materials she can find to experiment with ephemeral small and larger outdoor work.
Zarzeczna's work has been exhibited in galleries and museums in Europe and North America including the Sculpture Center, LIC, NY, the Lesley Heller Gallery and Spencer Brownstone Gallery in NYC and the David Castillo Gallery in Miami, FL. She has held residencies at the Museum of Arts and Design in NYC, ICCA on Cape Breton in Canada and the Skowhegan School of Painting in Maine, USA, amongst other venues.