Resident
 | 
May-June 2021
Rola Khayyat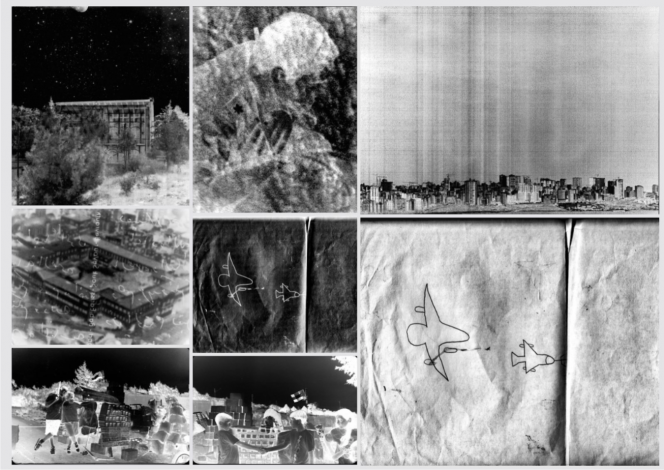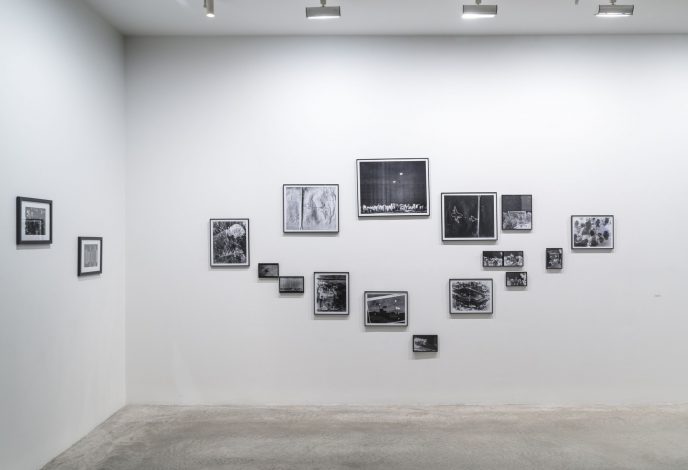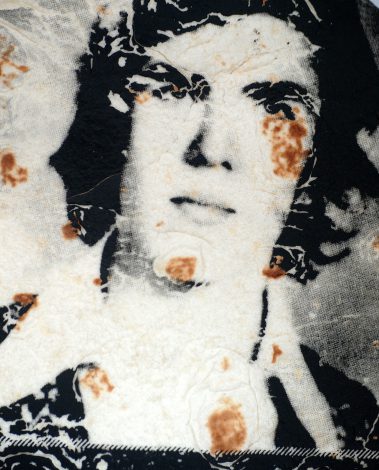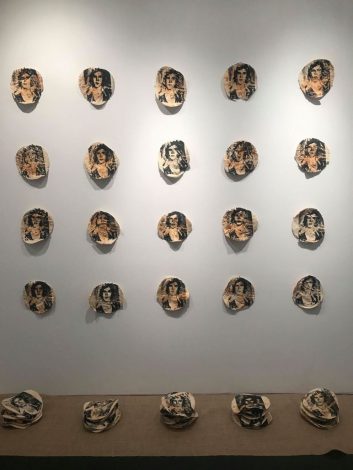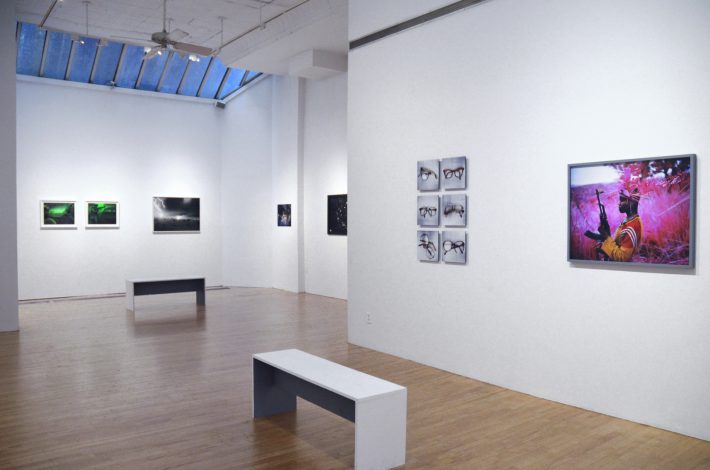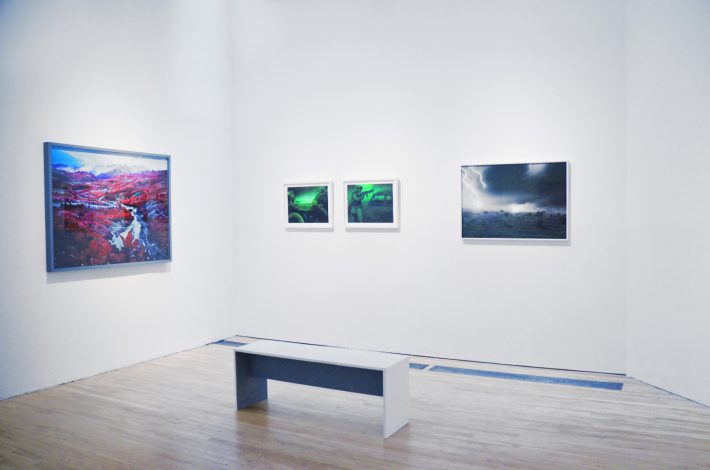 Rola Khayyat is a Lebanese interdisciplinary artist, educator and curator. Her work explores new dimensions on the representation of war, memory, and belonging.
During her residency at KAMEN, Rola will work on a curatorial project that looks at various conceptualizations of 'home', the personal and political spaces of belonging, longing and unbelonging.
Rola has curated shows in Beirut, Thessaloniki, Havana, and New York, such as the BEYroute for the third Thessaloniki Biennale, Lattice Work at the Black and White gallery, Simmer at Kunstraum LLC. and Light in Wartime at apexart. She has participated in curatorial workshops such as The young Curators Academy, the Salzburg Academy of Art and the Festival Academy. Her own work has been exhibited widely, including exhibitions at the Macedonian Museum of Contemporary Art, Okk / raum 29, Catalyst Arts Belfast Photo Festival 2013, the 21st International Istanbul Art Fair and North of History (NY). Rola is a recipient of Magnum Foundation Fellowship (2020) and the Civitella Ranieri Fellowship (2021). Khayyat received a B.A. in historical studies from the American University of Beirut (2003), a diploma in Intensive Drawing from the Florence Academy of Art (2005) and an MFA in Visual Arts from Columbia University (2016). Rola is Assistant Professor in Photography at Virginia Commonwealth University School of the Arts in Qatar.