Resident
 | 
June-July 2021
T. Morgan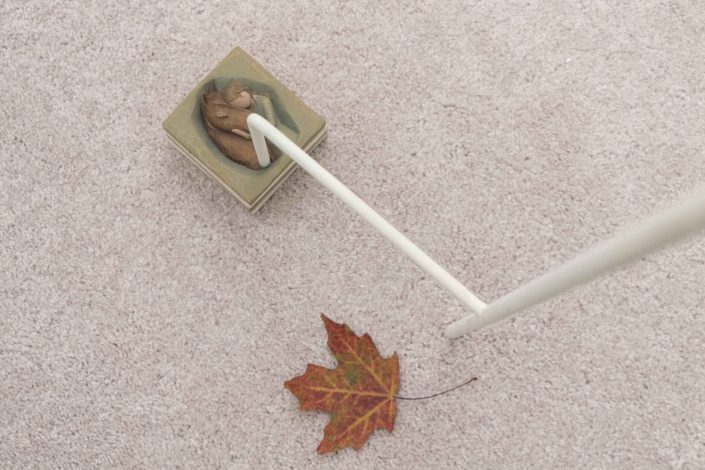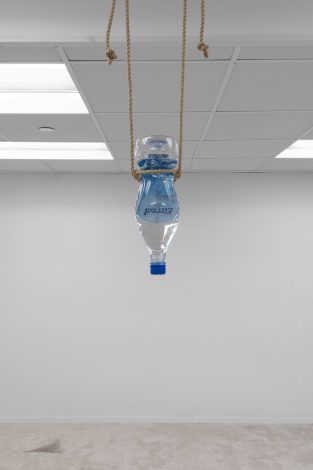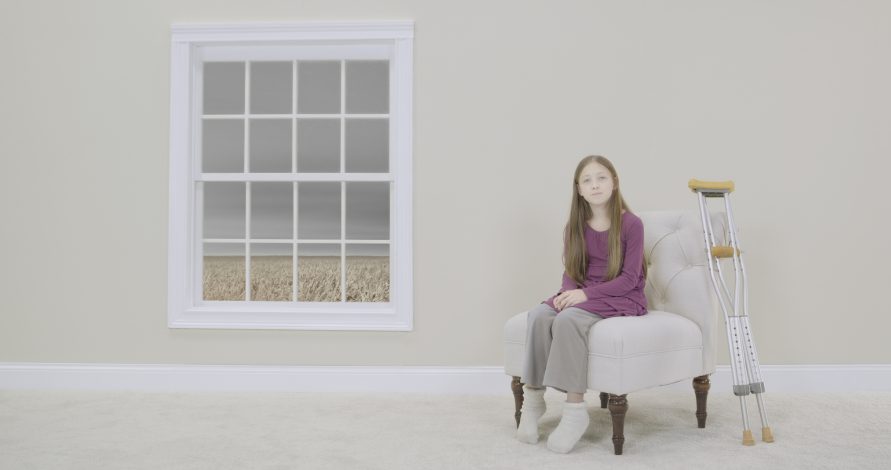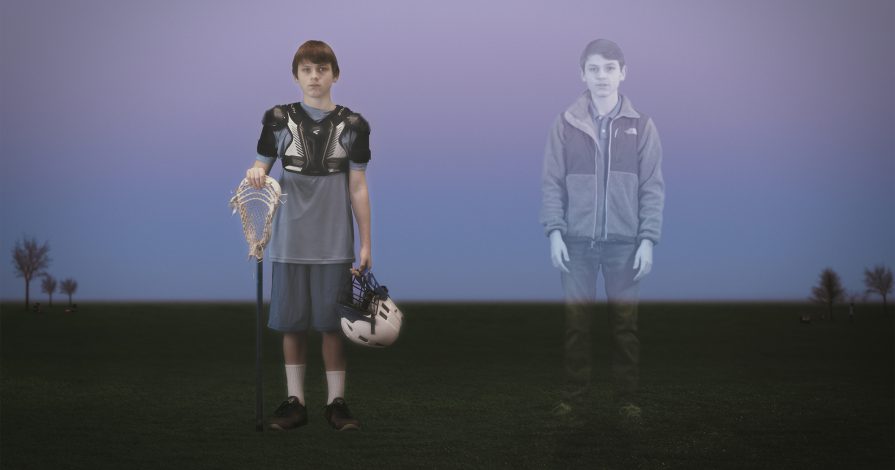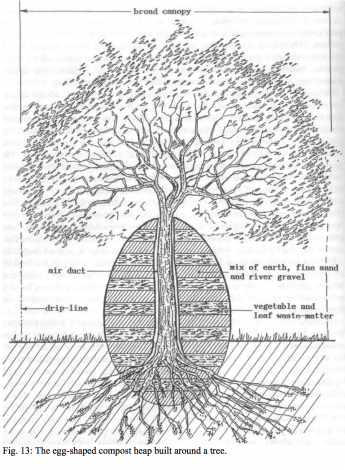 T. Morgan is a teacher and artist, primarily working in sculpture and video. Her process typically begins with drawing connections between texts in philosophy, literature, anthropology, and theology. Ecstatic encounters with ideas move her to translate thoughts and emotions into physical form. Through spatial, dynamic metaphors, she seeks to propose alternative descriptions to phenomena in order to reframe lived experience.
She will spend her time at KAMEN experimenting with 'Goethean science' in the surrounding country and in the residency's garden. The books "The Wholeness of Nature" and "Taking Appearance Seriously" by Henri Bortoft (interpreter of Goethean Science) will prepare her for the project. However, her primary epistemic tool will be sensations in the body.
She is also excited to learn more about gardening, and to experiment with two of Viktor Schauberger's methods of producing fertilizer.