Resident
 | 
01 July - 19 Aug
Vita Soul Wilmering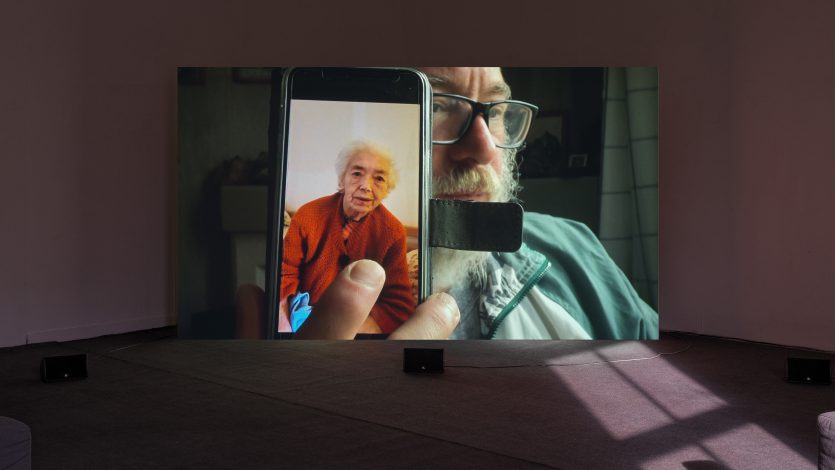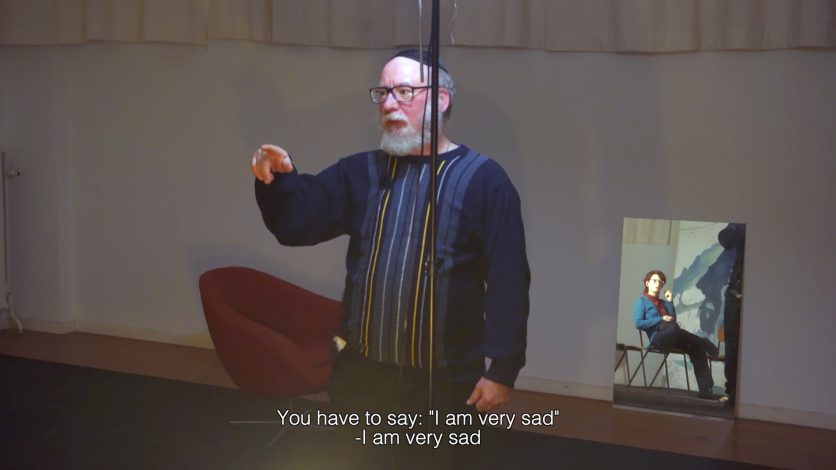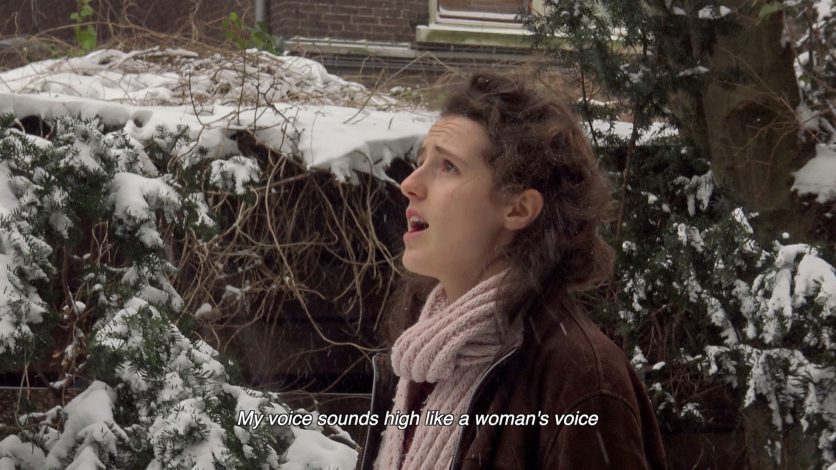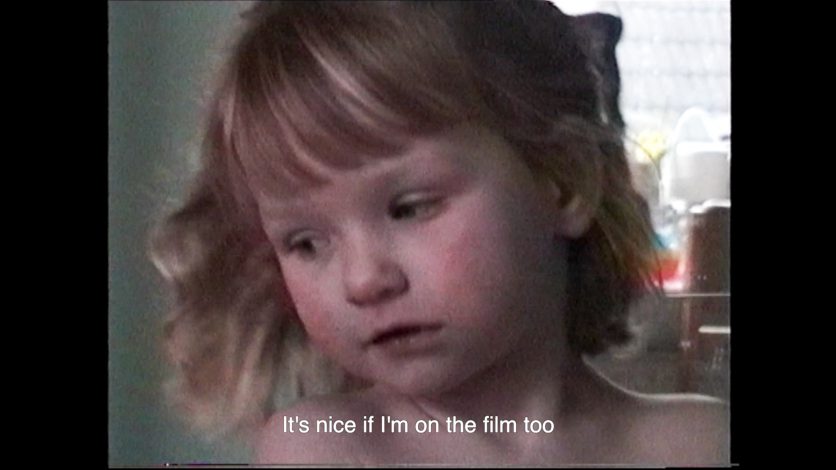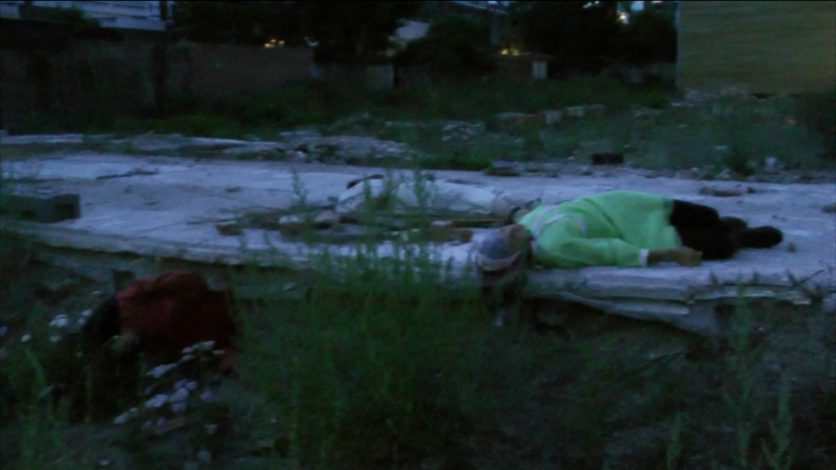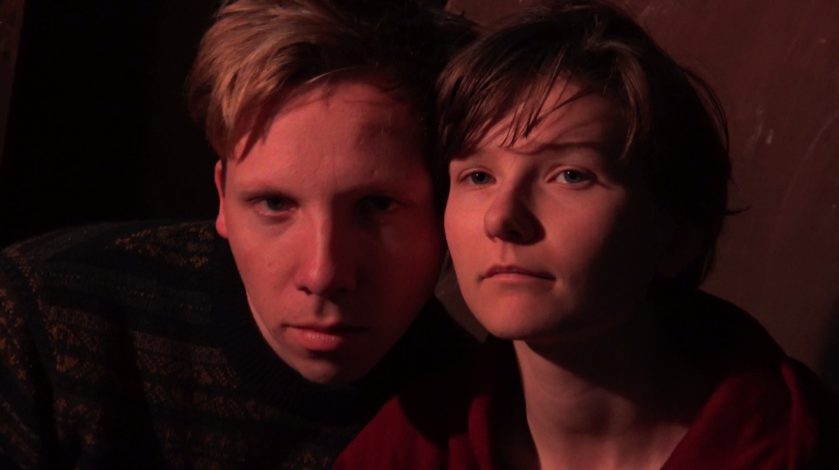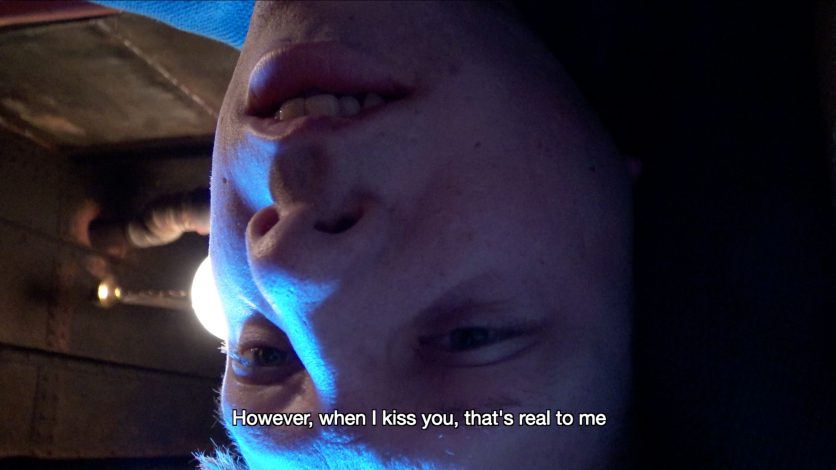 Vita Soul Wilmering lives and works in The Hague where she is part of the artist collective Helicopter. Wilmering works with video, installation art and music. Her projects begin with a basis of documentary film. Through the use of fictional and/or performative elements, participants in her work shift between their played roles and reality. This visually questions how one can reclaim a personal or familial history, embedded in an environment which is constantly 'under construction'.
Her films were selected for film festivals including the International Film Festival Rotterdam (NL), Visions du Reél (CH) and DocLisboa (PT). From 2014 until 2018, she studied Audiovisual Arts at the School of Arts (KASK) in Ghent, where she graduated with a Bachelor's and Master's degree. From 2019 until 2021, Wilmering was artist in residence at the postgraduate programme De Ateliers, Amsterdam.
At KAMEN, she is interested in researching sounds in relation to collective memory and personal history. She will explore the idea to organize an open air cinema on the temporarily partly dried bottom of the Bileća lake, where ruins of flooded villages are exposed during the summer.