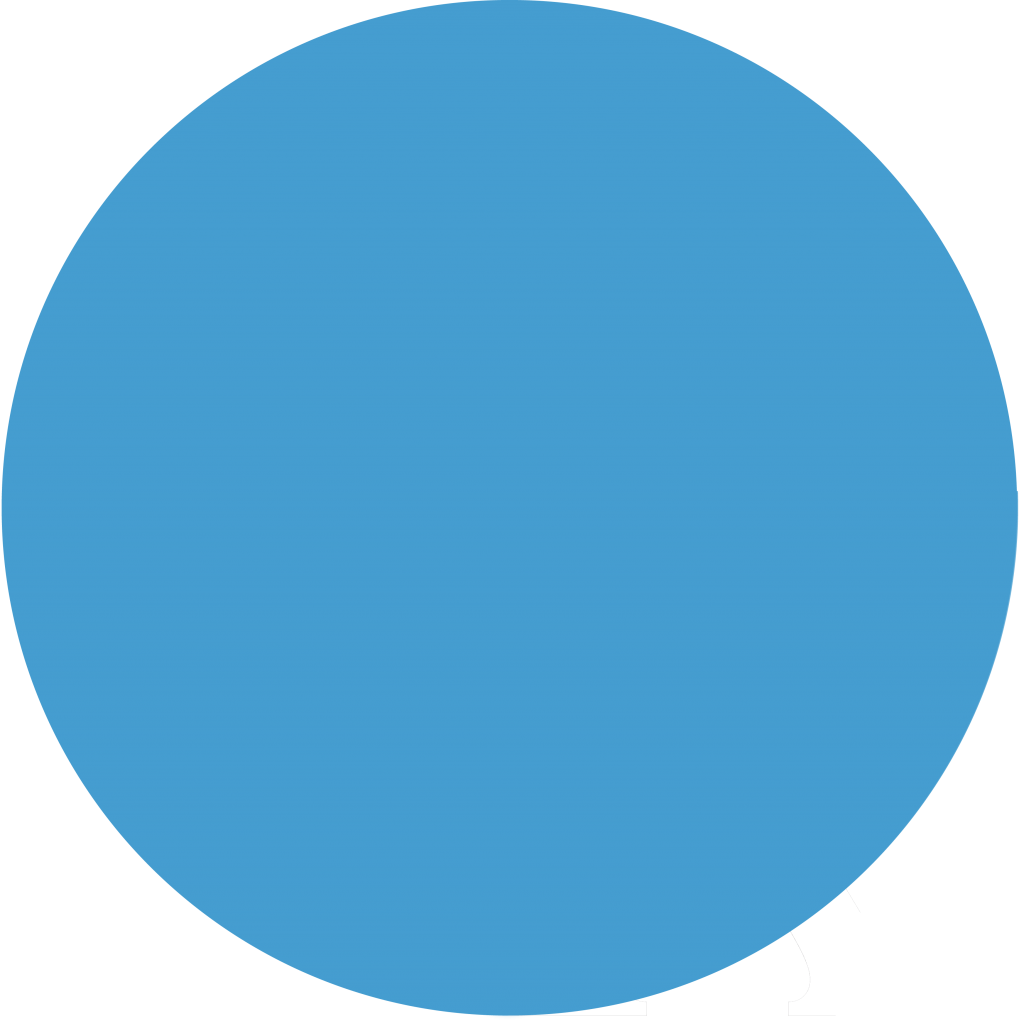 We hope this finds you and your loved ones in good health.
These days in our small village of Orah (which translates to 'Walnut' or 'Walnut tree'), we look out over the lake at its very lowest. It seems we could just about walk to the small islands.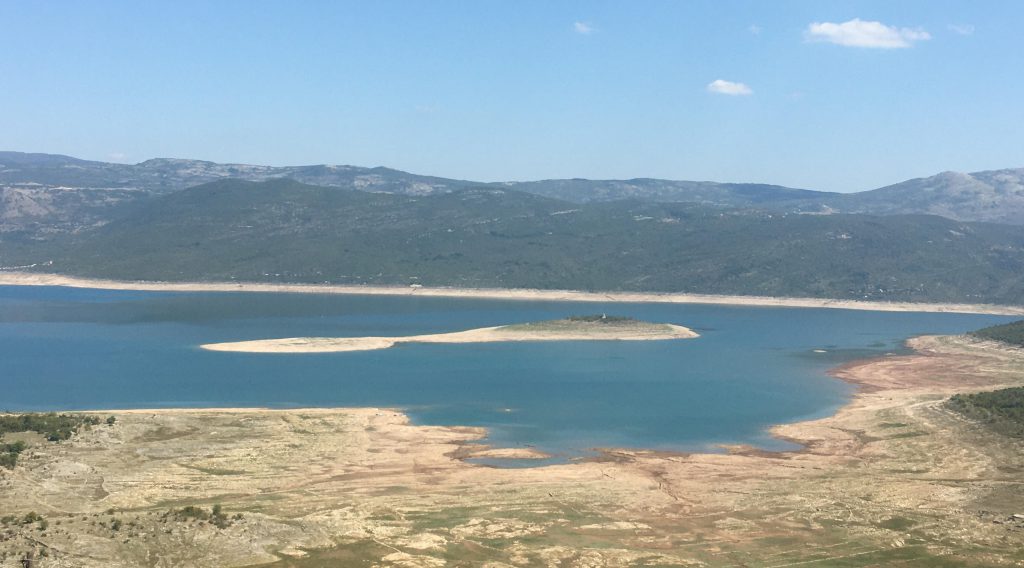 A few days ago, the last of our residents left, bringing an official close to an unusual season.
As the coronavirus continues to affect our ways of life, unfortunately a number of this year's residents were restricted in their international travels, and had to postpone their projects. Nevertheless, our second season has been full of life. The few residents that were able to reach us, had a productive stay. As well, the tortoises, foxes, night owls, wild horses, cows, dormice, hedgehogs, honeybees, blue jays and others have been welcome passersby.
To begin, we've had no less than two (!) feature films edited with us this season. Sabine Groenewegen (UK) en Stefan Pavlović (NL) spent a month with us, laboring on the edit of Stefan's first feature length documentary Looking for Horses (2021), "a poetic western about stuttering in the south of Bosnia." We look very much forward to seeing the final product.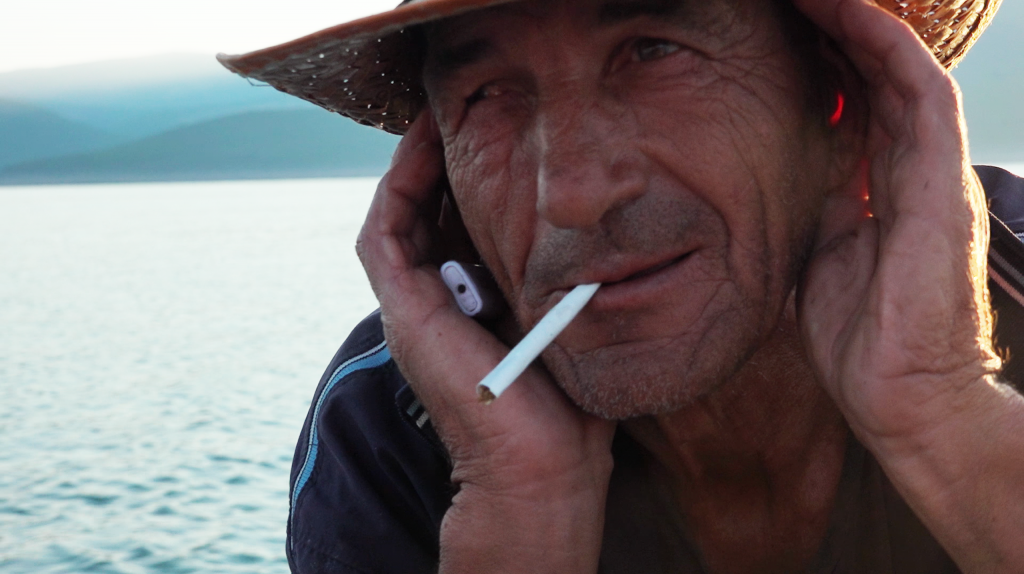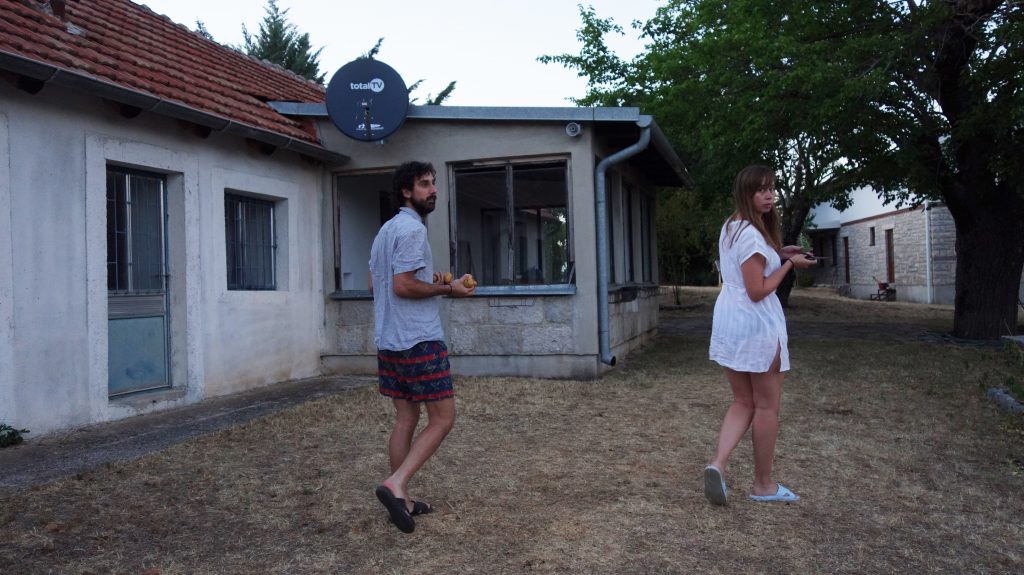 Jelena Rosić (SR) spent over two months with us, editing On Water and Bread, a film by Koštana Banović. She worked with over 100 hours of footage, to sculpt an experimental feature-length sensory documentary, which shows a complex web of facets in a women's monastery on the island Beška, Montenegro.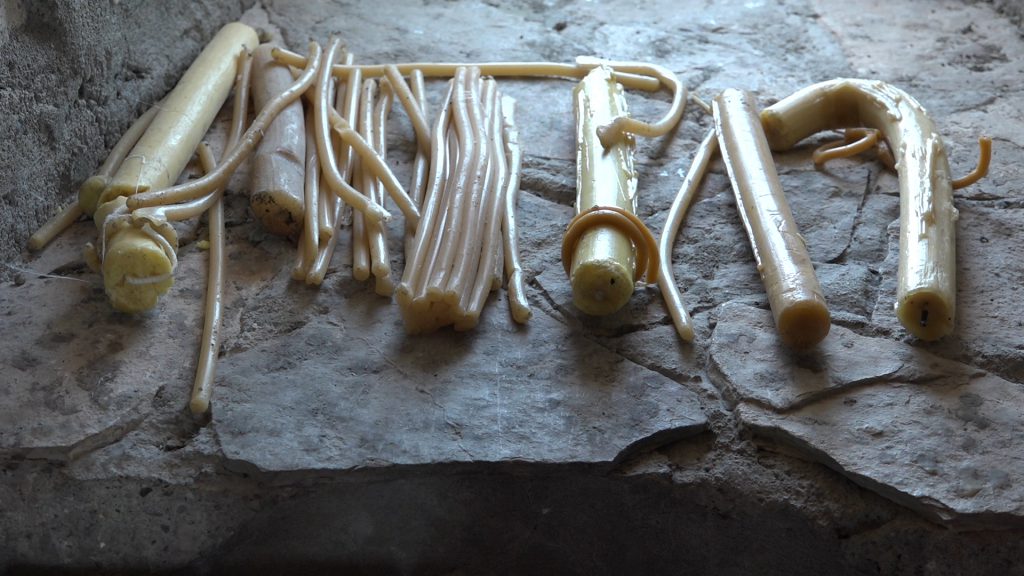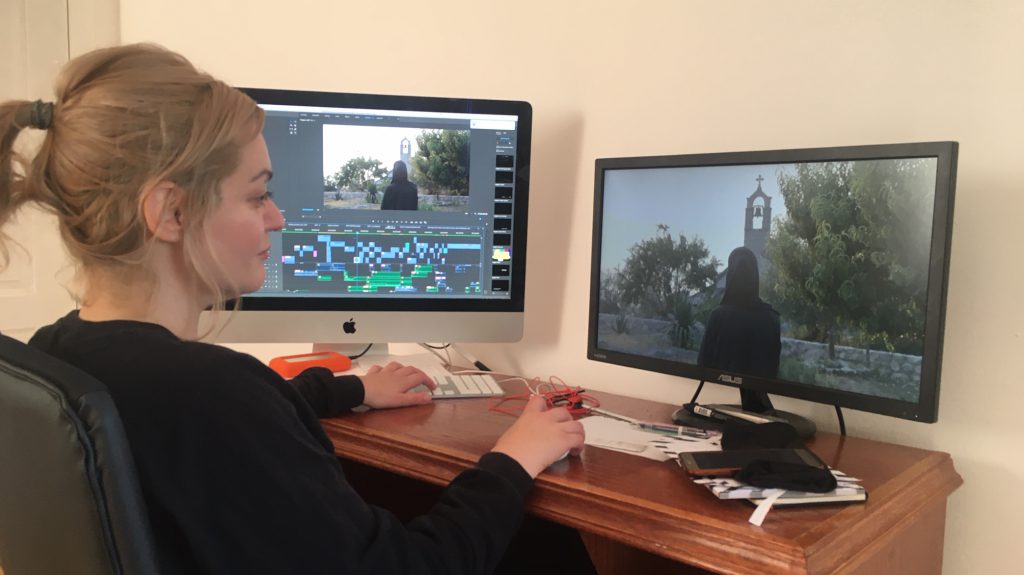 Becket MWN (US) spent a couple of weeks with us, among other places exploring the ruins of Daorson, the capital of the Illyrian tribe that lived in the valley from about 300BC-50BC. He also spent his time working in the studio, making rubbings from the carvings of medieval 'Stećci' tombstones and recording sound in caves.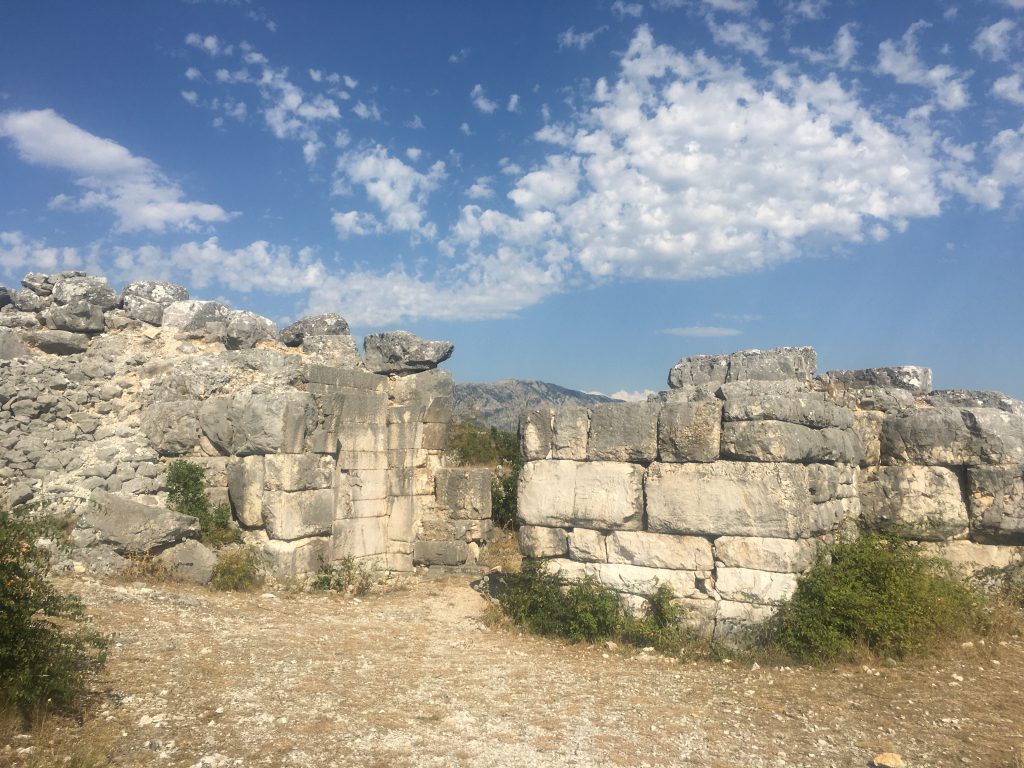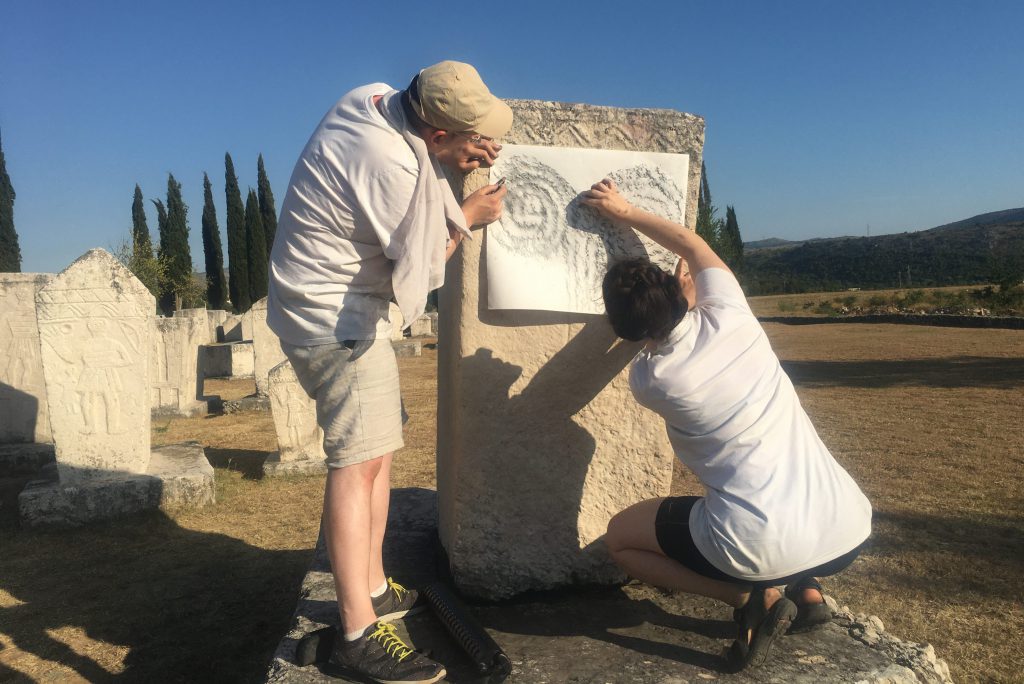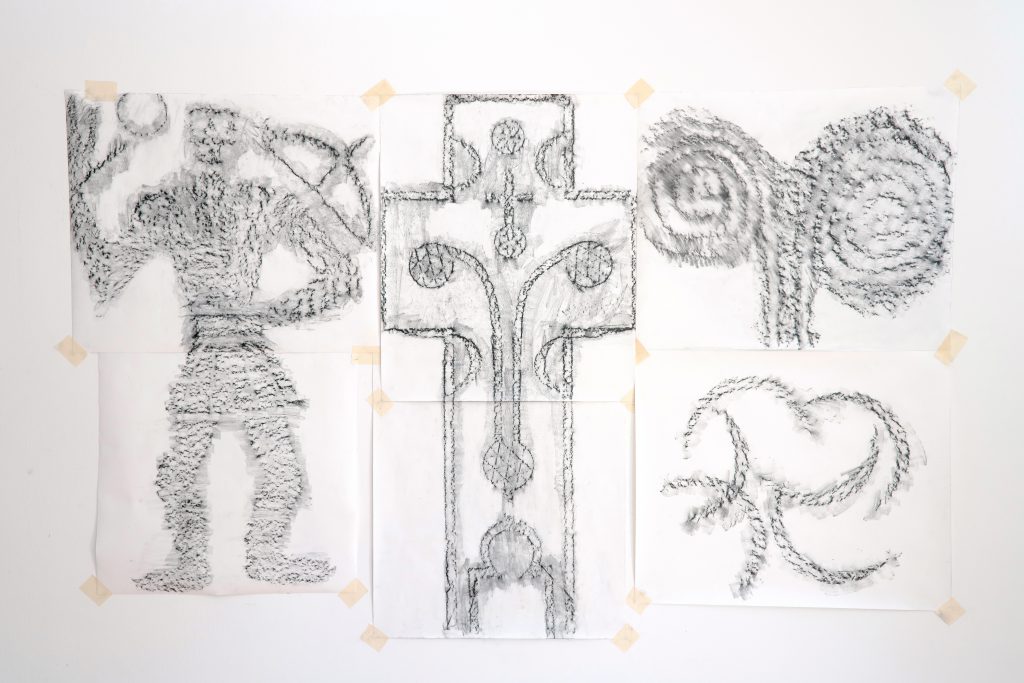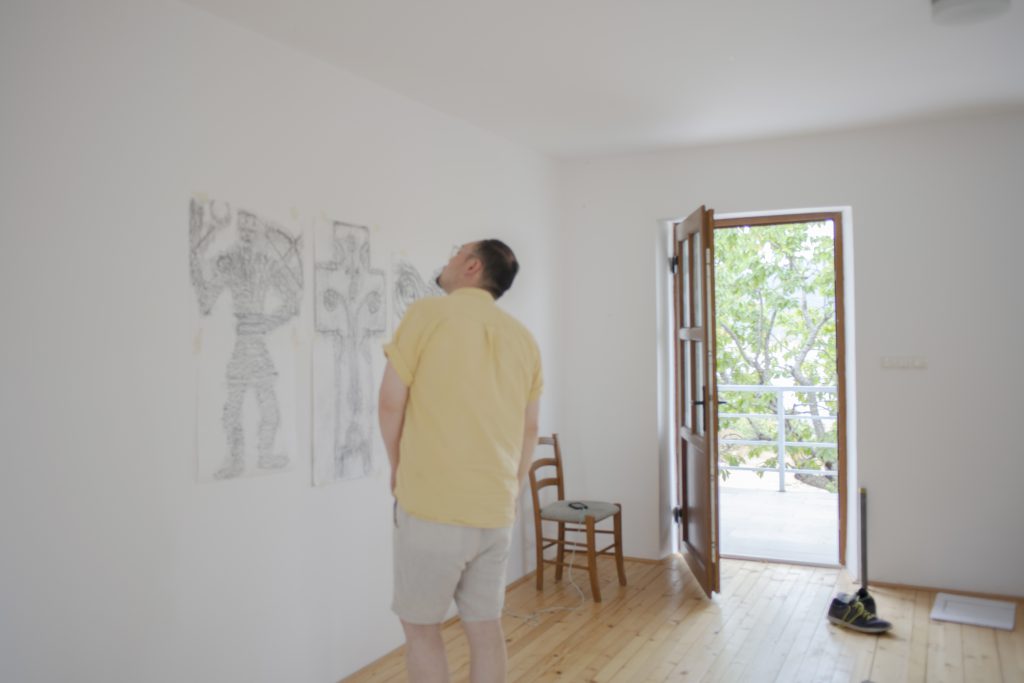 We also used this time work on our land – an ever ongoing and rewarding endeavor. We've cleared out several spaces among the woods, that can now be used as private areas for working/thinking – awaiting our future residents.
Our garden and orchard have also gotten much attention, that already brought us plenty gifts. Our first olive trees have given fruits, and some of the pomegranate trees also. Our quince trees bore more than 100 kilograms of fruit, from which we can burn Dunjevača: a special quincepear grappa. And our village Orah wouldn't be living up to its name without Orahovača, a walnut liquor which is considered medicinal, made from 40 young walnuts.