Event: Open Studios, October 16th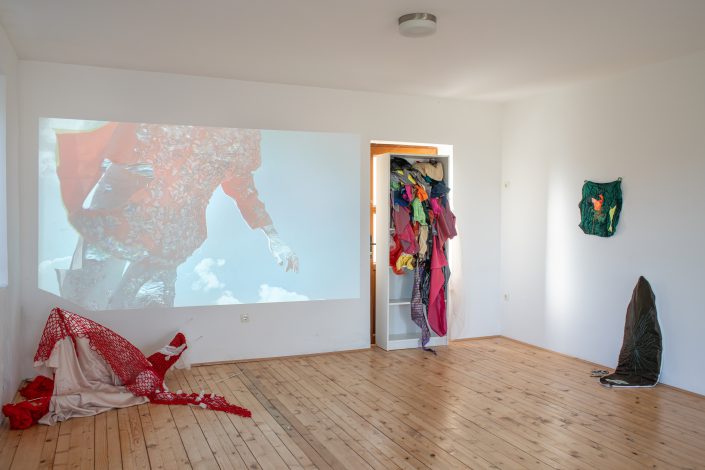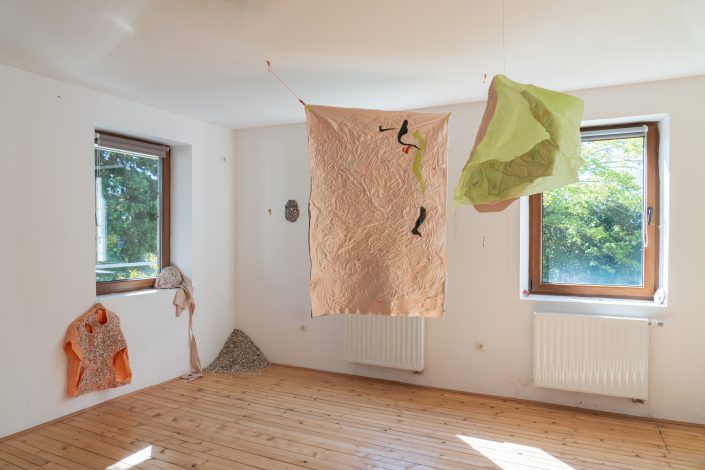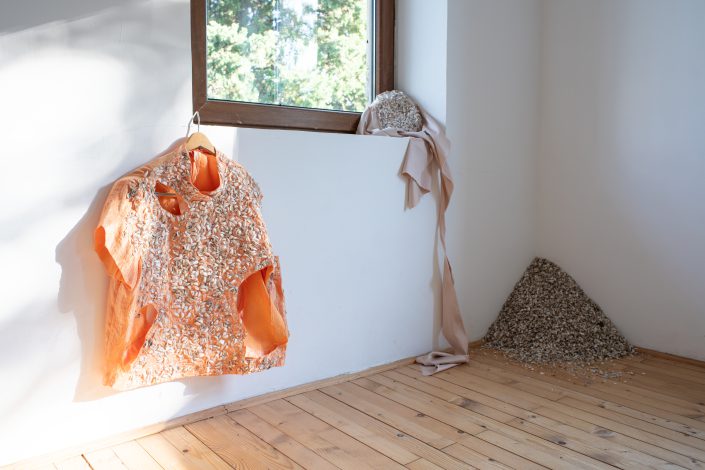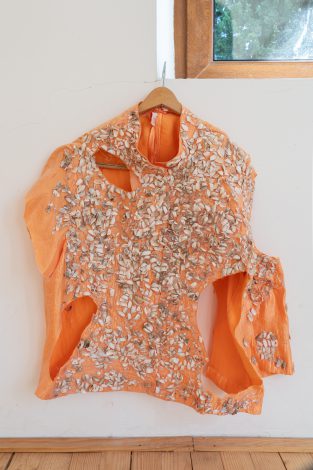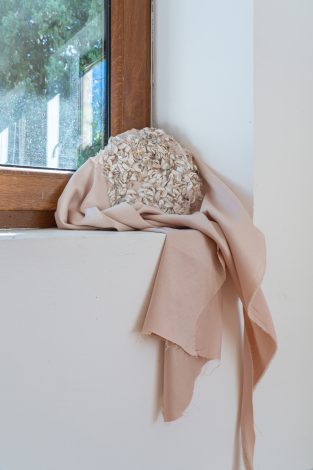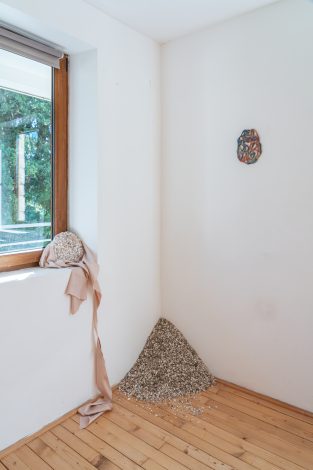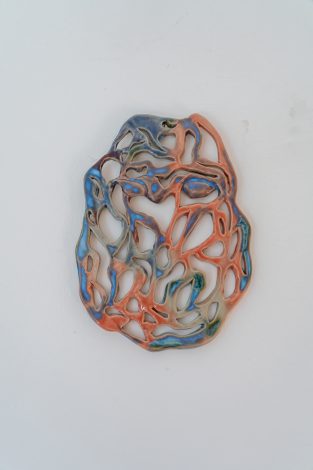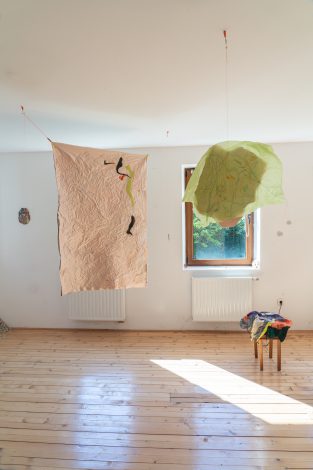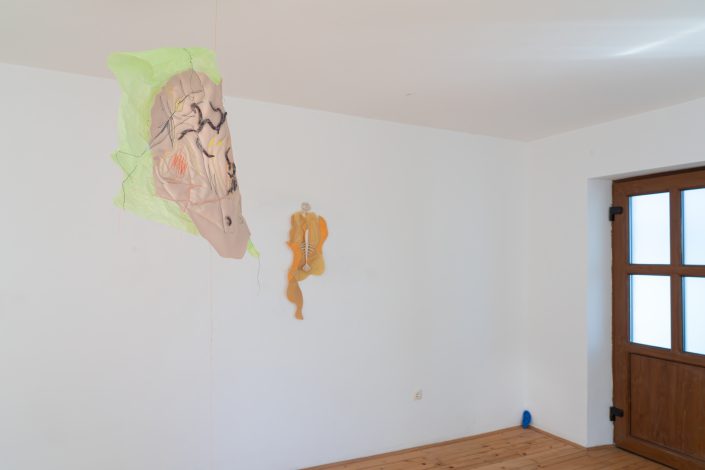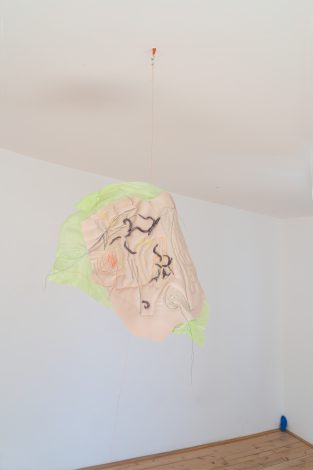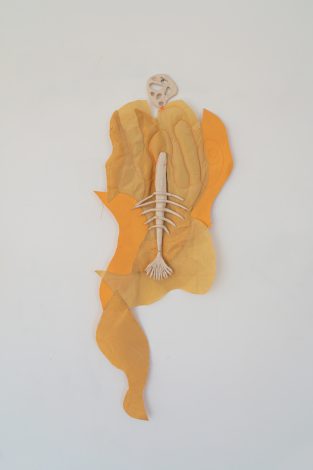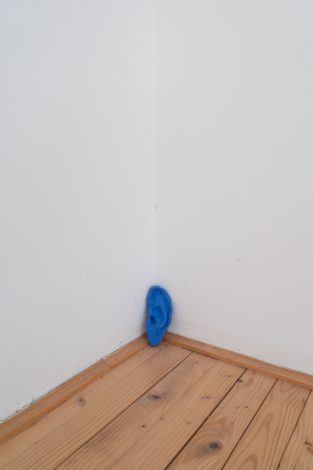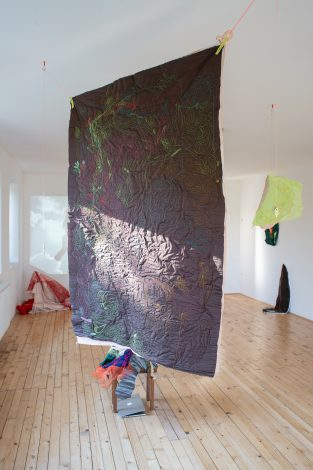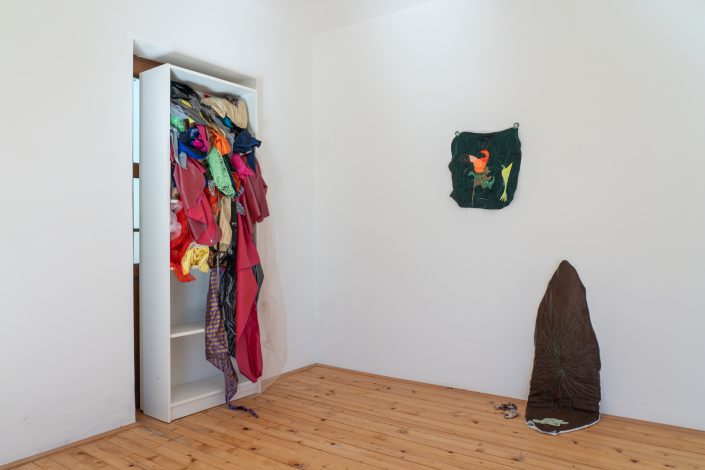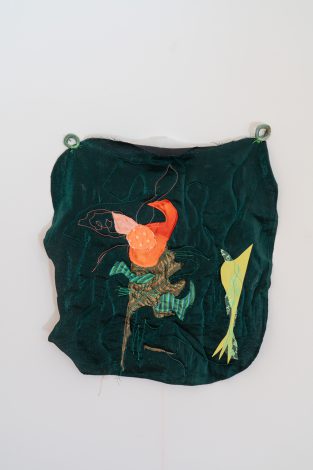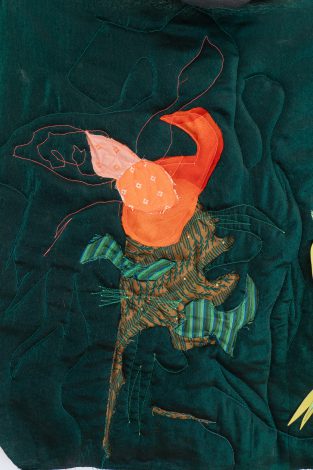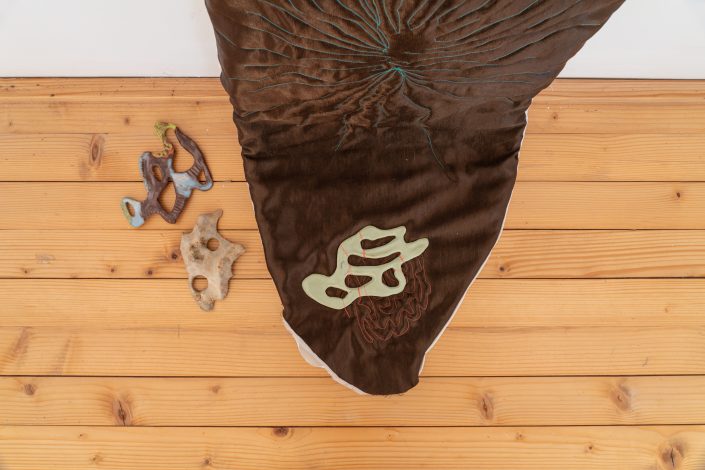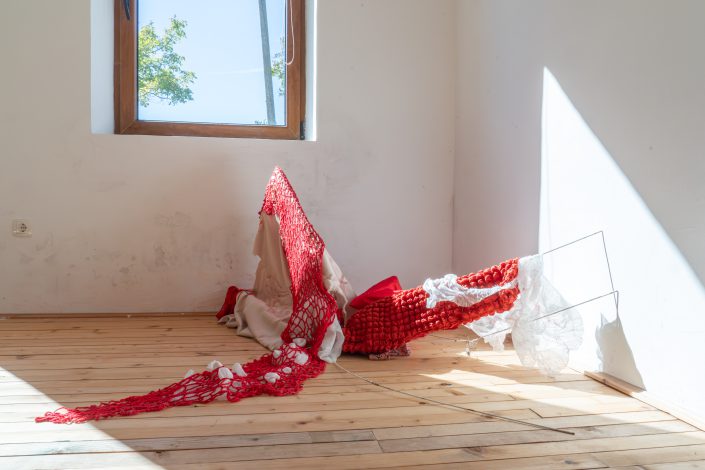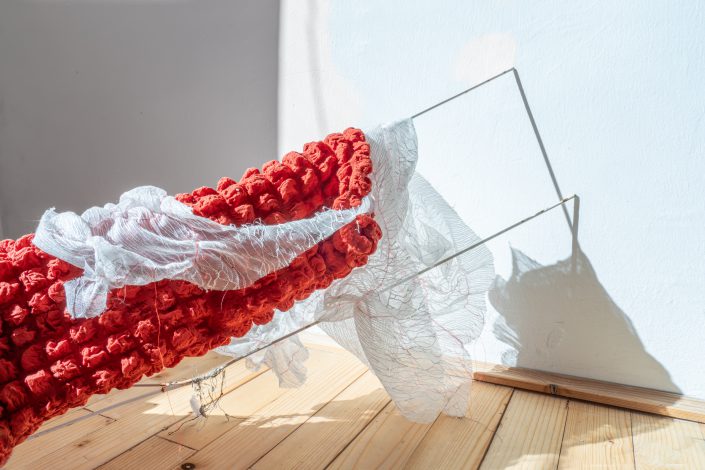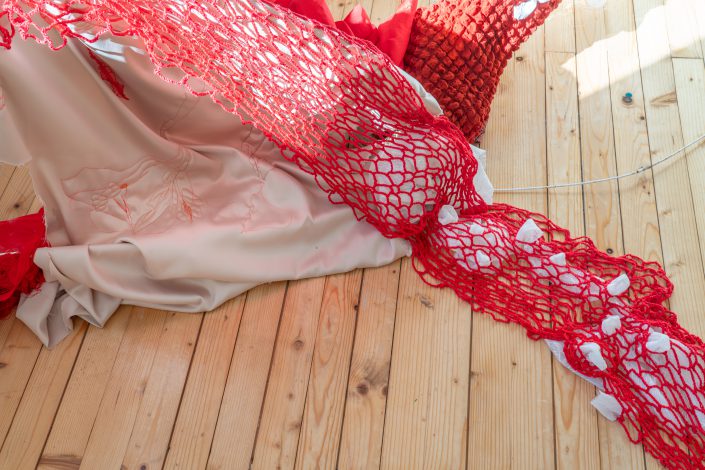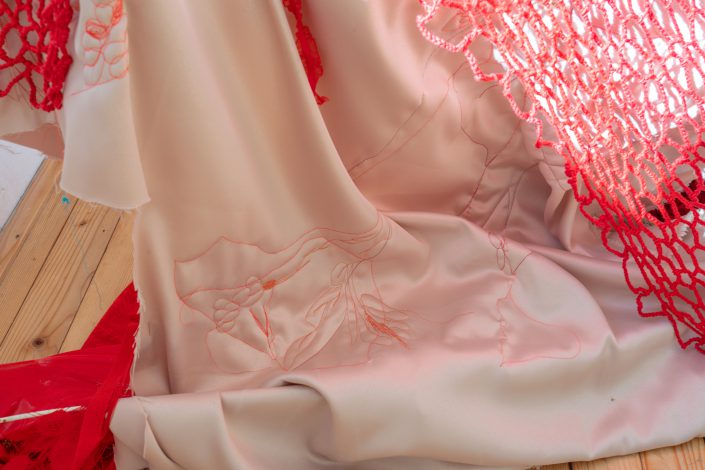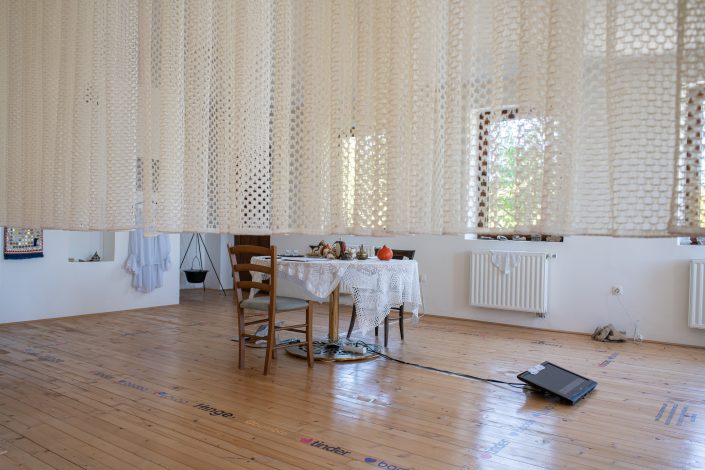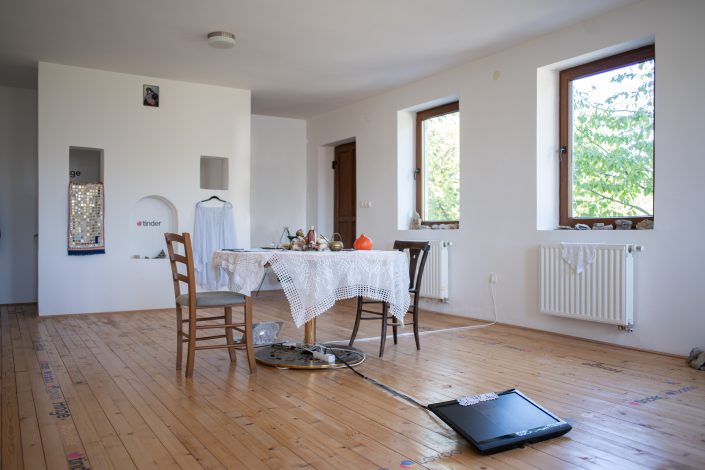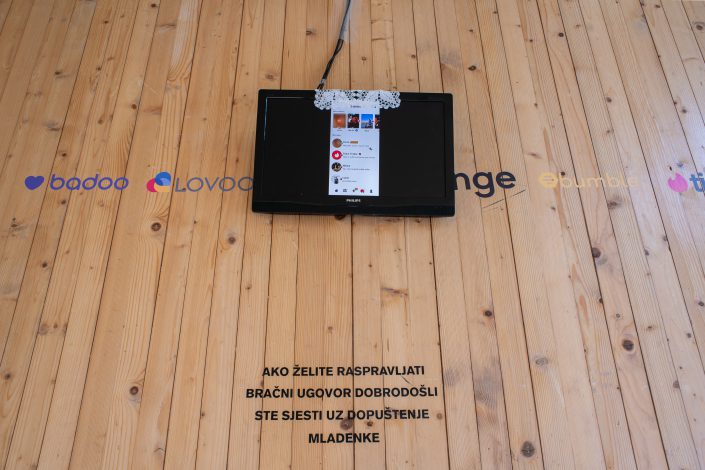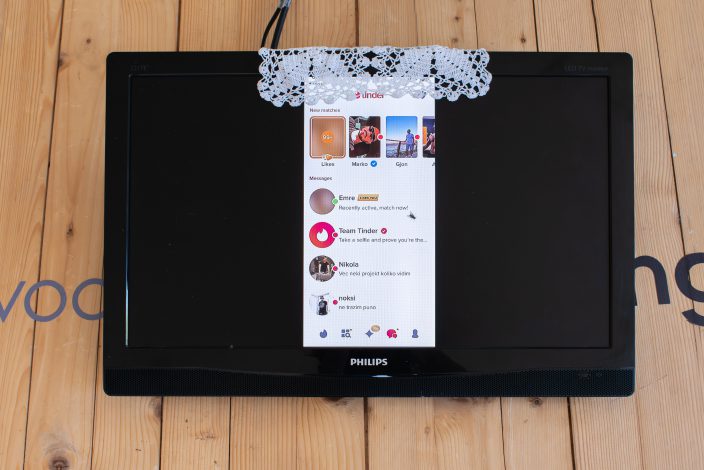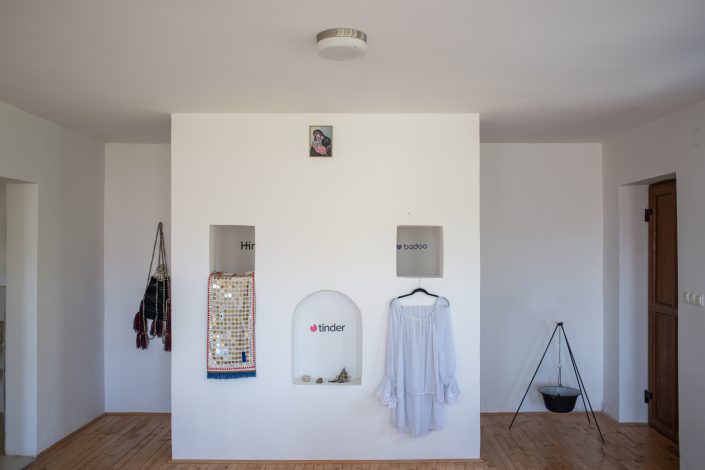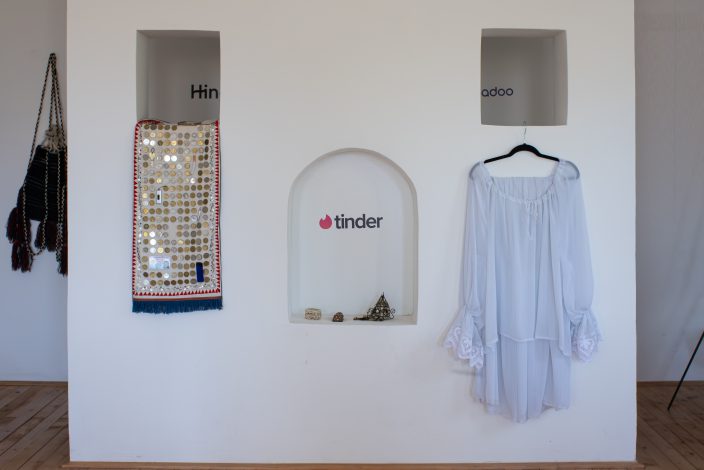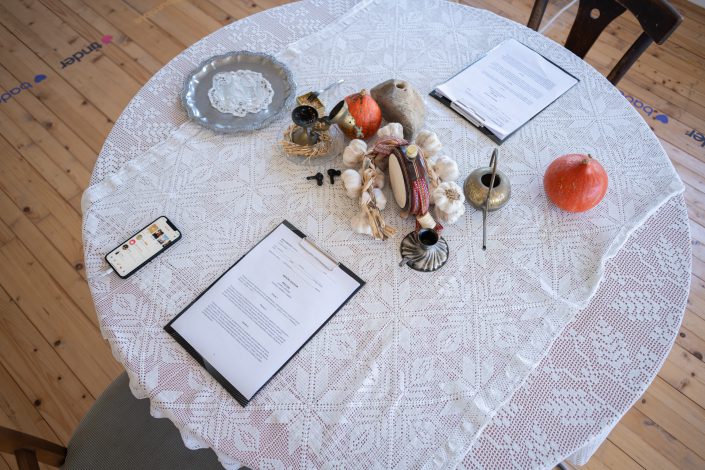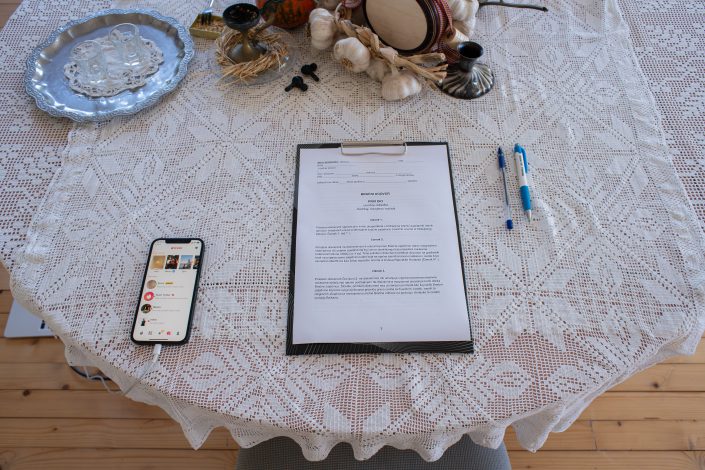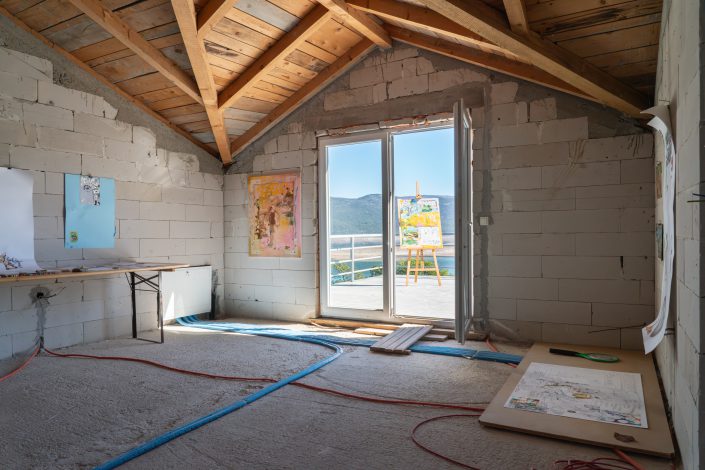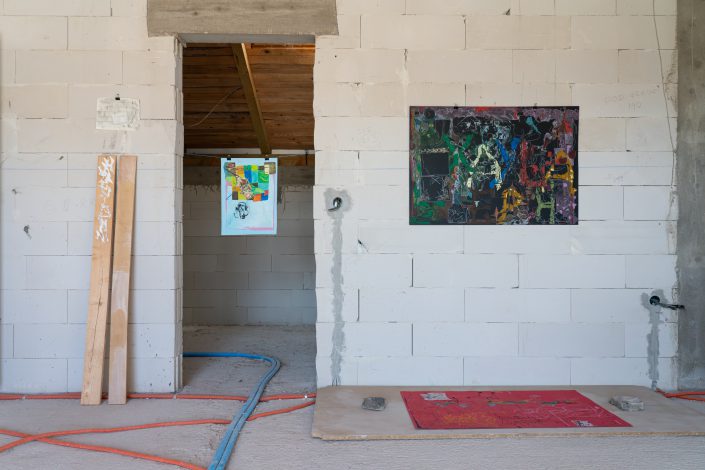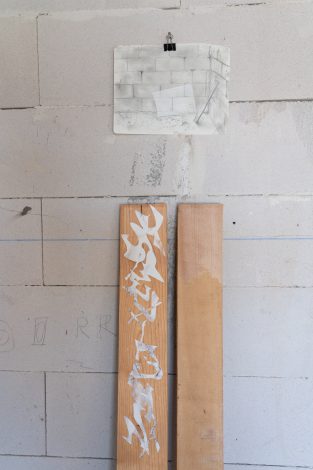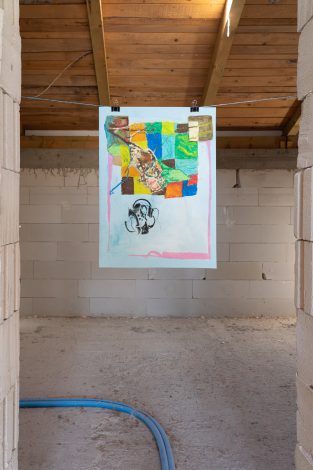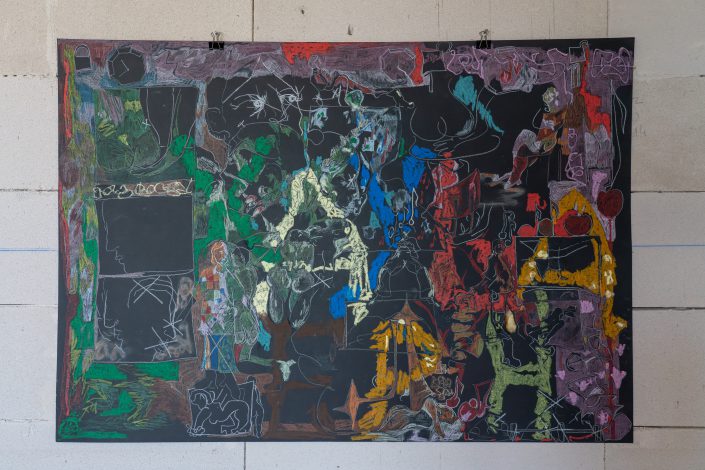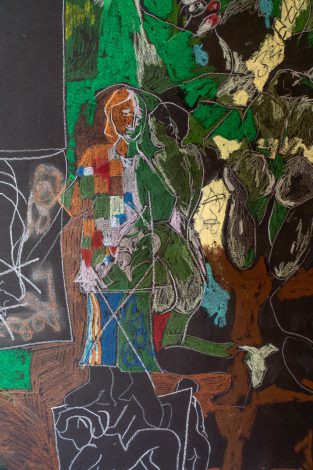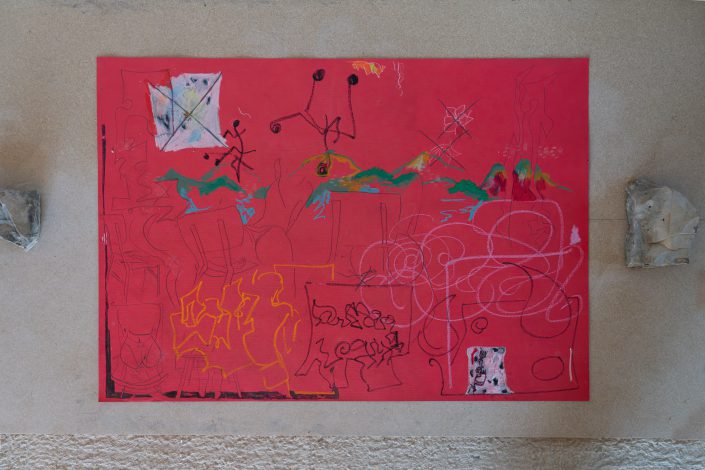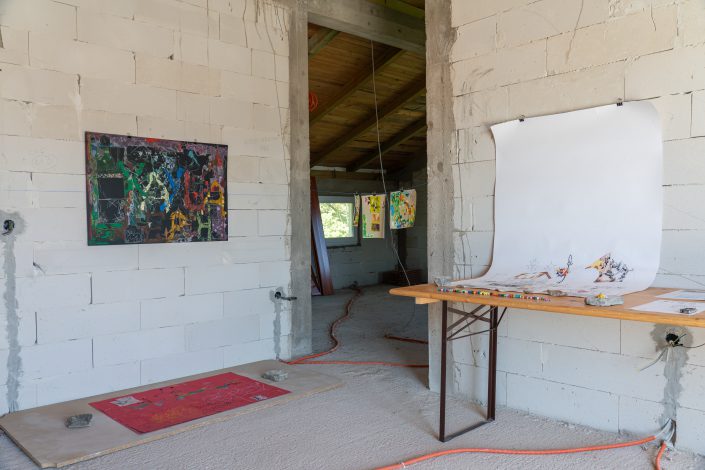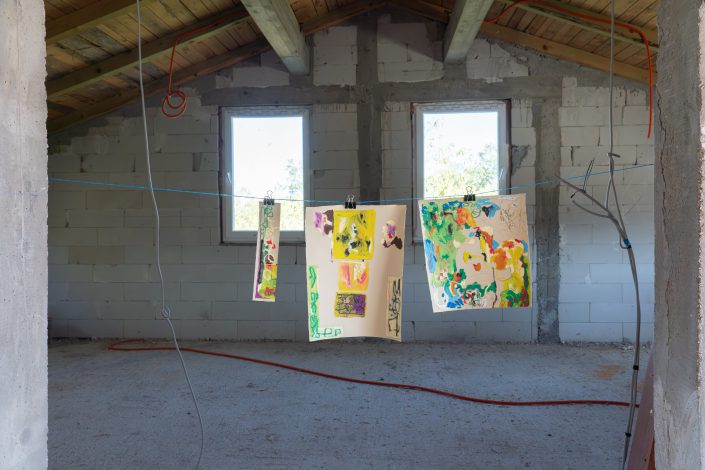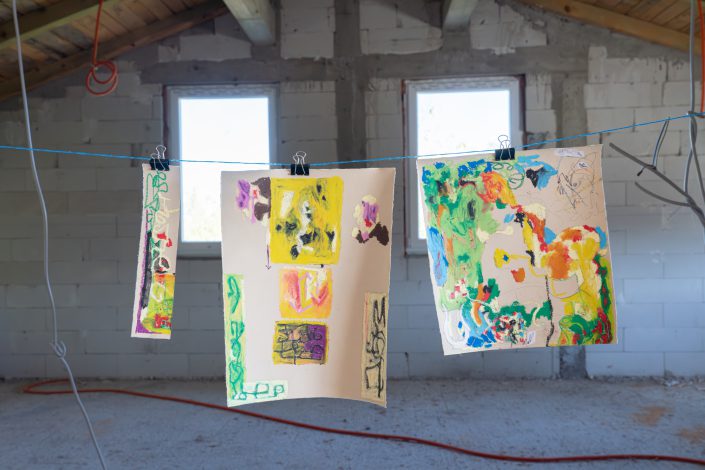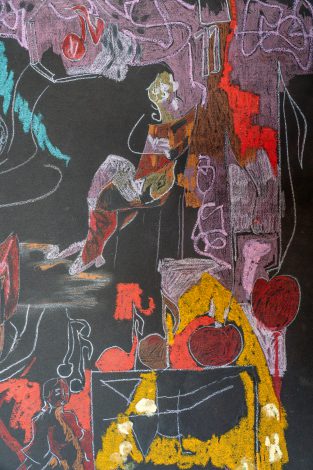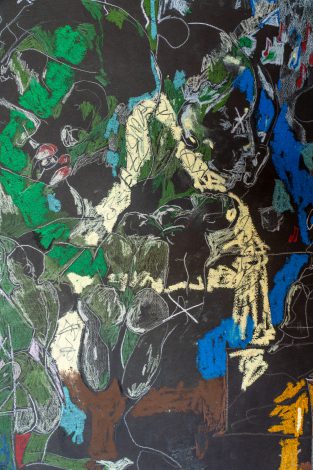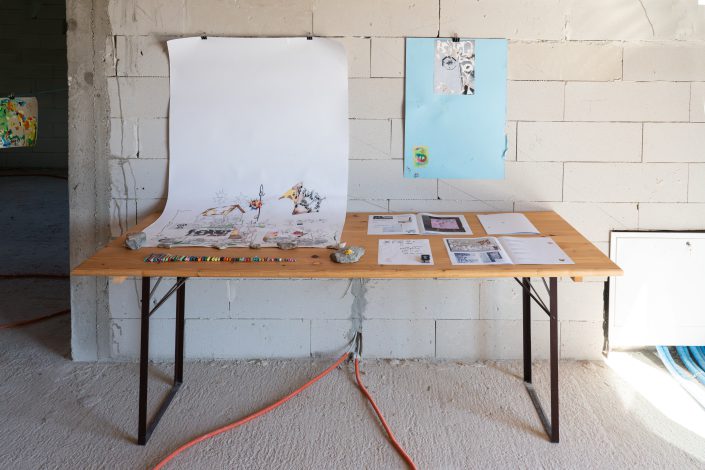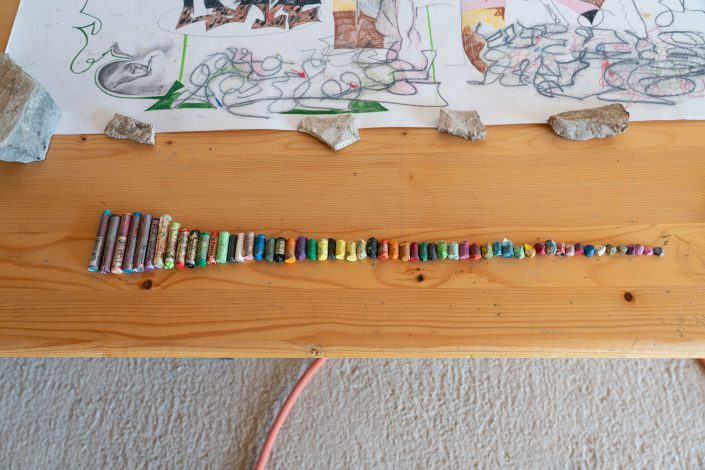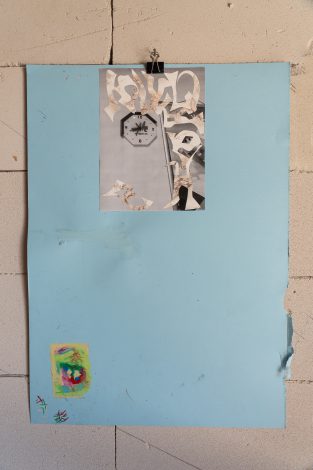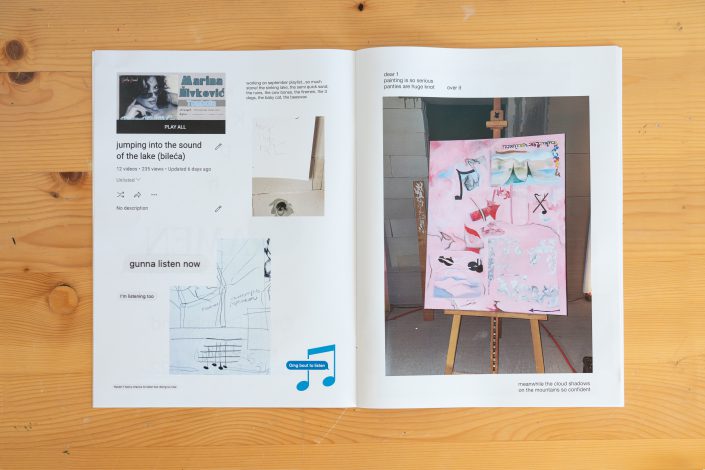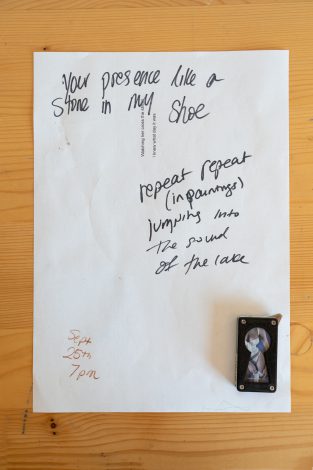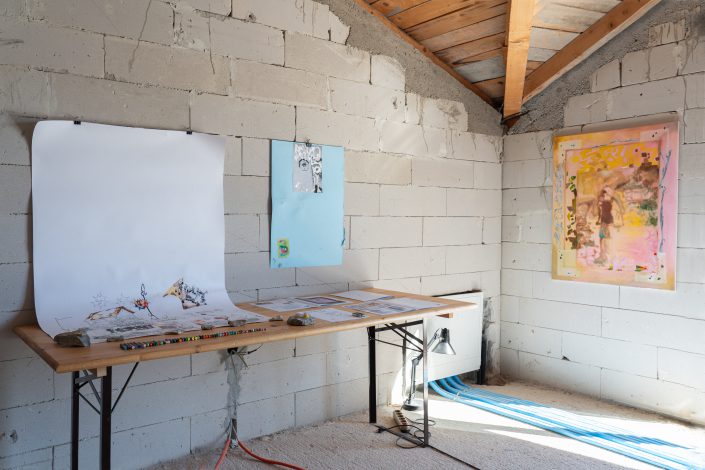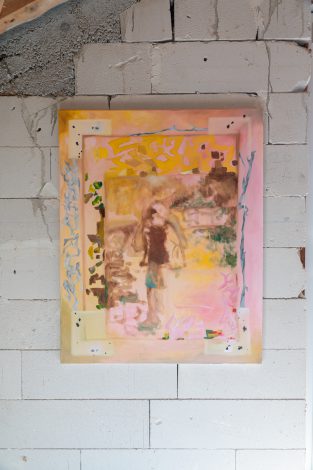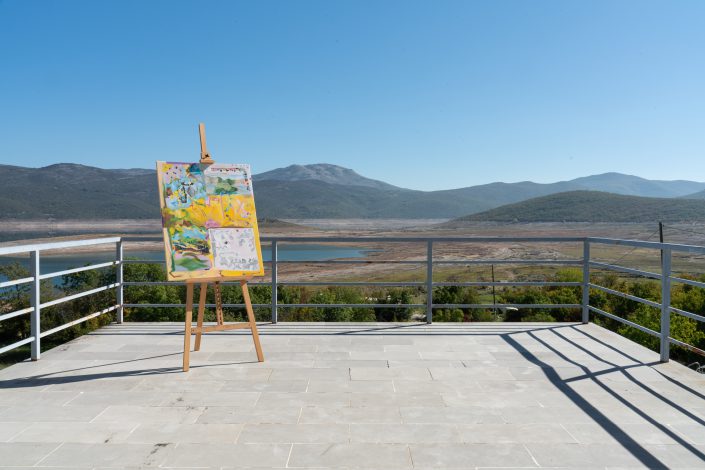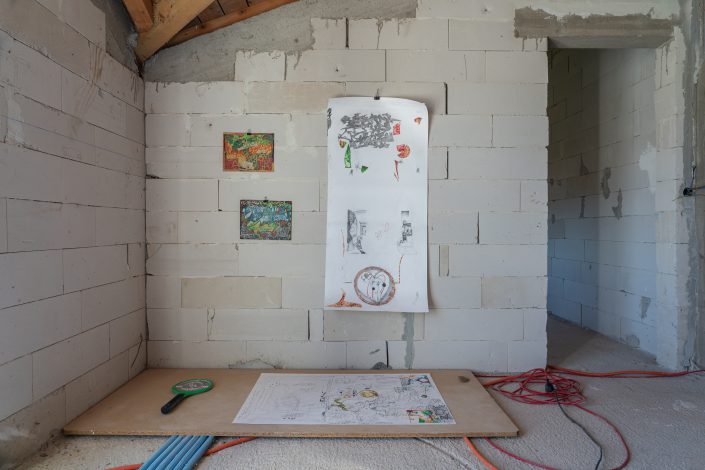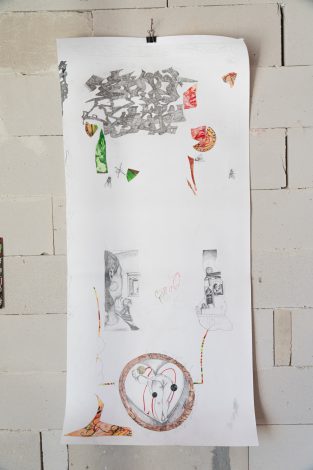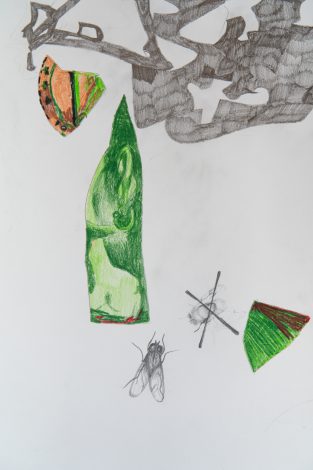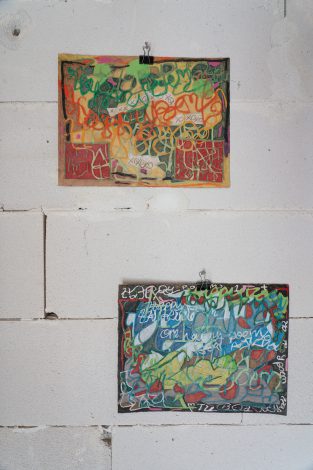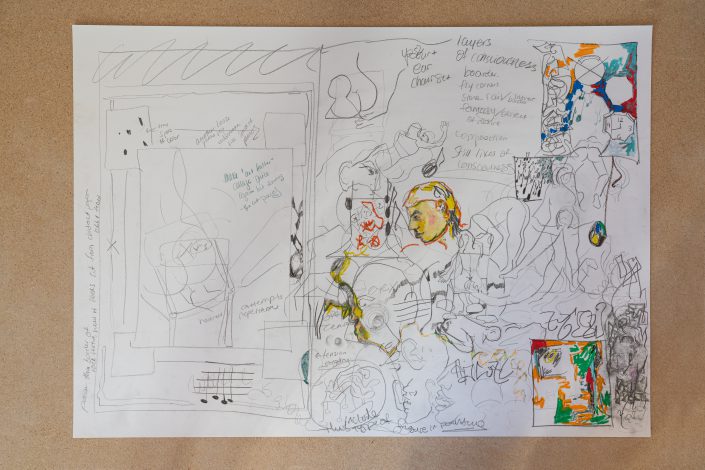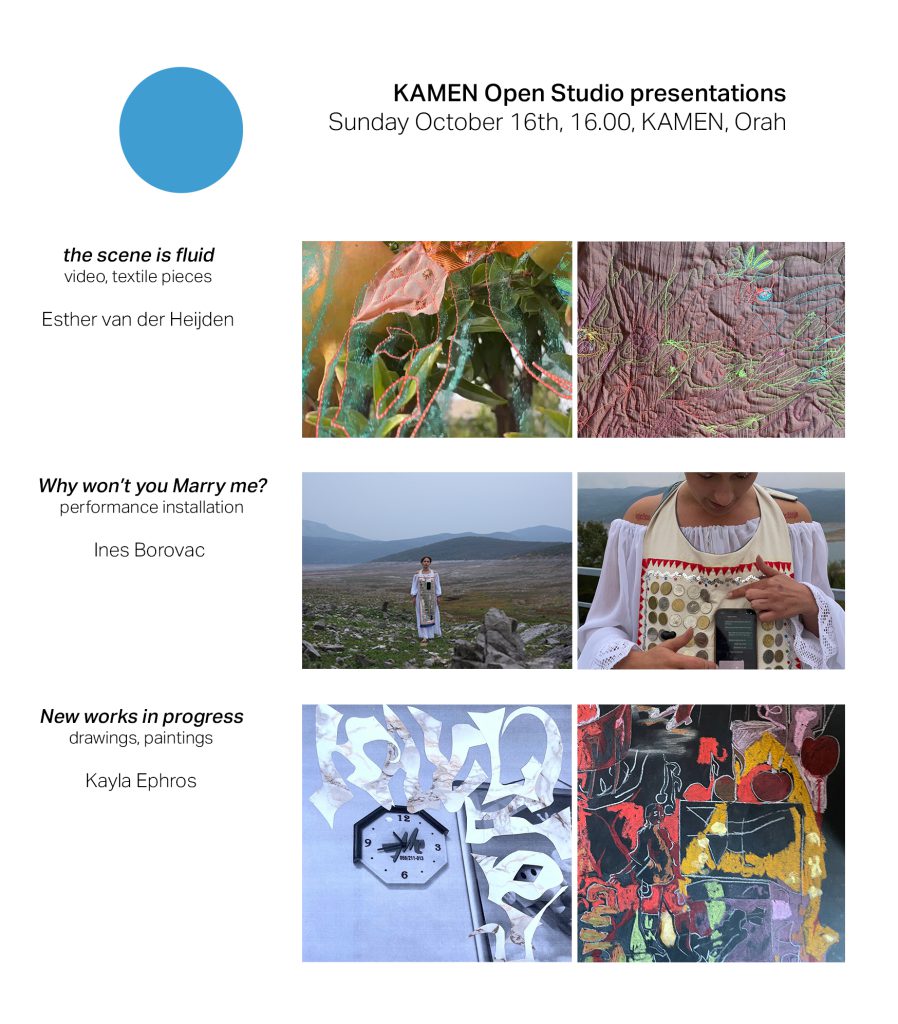 Esther van der Heiden (NL) is an artist working with the broad thematic of aquatic life. The exhibition the scene is fluid is an assemblage of sculptural costumes and video, inspired by the ecological surroundings of KAMEN. In non-linear fashion, the works narrate a question concerning surface and transformation. Puffed up fabric and paper are held together by meandering lines of stitching. These could be seen as narrative lines, or a body's veins, or nerves for sensing. The skin-like pieces invite a potential wearer into a process of 'becoming-other' a suggestion that is furthered in the video.
In her artistic and design practice, Ines Borovac (HR) infiltrates scenarios and spaces infused with social contracts to make embodied propositions for speculative futures. At KAMEN, Borovac researched Balkan marriage traditions, fabricated her own version of a traditional wedding dress, and developed a prenuptial agreement based on her desire to redesign patriarchy out of the marriage contract. With her performance-research Why wont you Marry me? she creates a setting in which participants, live and on dating apps, are welcomed to discuss her conditions for marriage, one-on-one.
The new works in progress by artist, poet and musician Kayla Ephros (US) are riddled with clues, hidden references and peripheral annotations. Ephemera from daily life (the people around her, encountered objects, personal photographs, gifts from friends, links to Youtube playlists, song lyrics and snippets from pop-culture) find their way into her images. This creates an abyss (mise-en-abyme) marked by her signature: a unique pattern of lived experience, amidst a shared and communal one.