News
 | 
29 December, 2021
Open Call 2022
The call for applications for KAMEN 2022 is now open!
Send us an application by February 1st.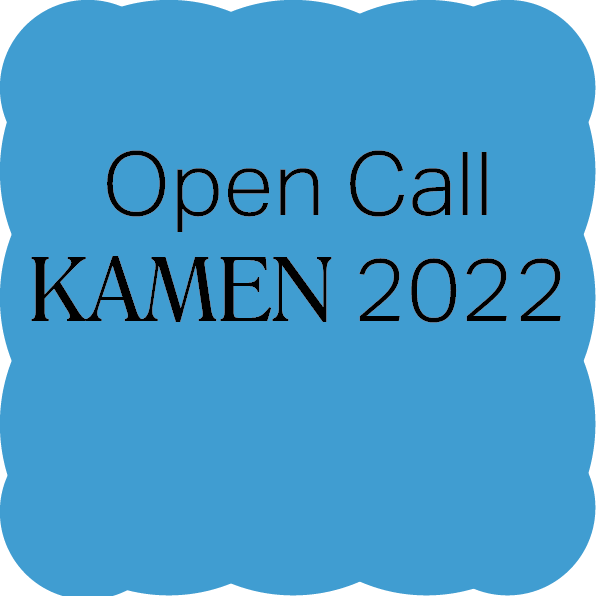 KAMEN invites artists and art-related researchers working across a wide range of disciplines and practices to apply. Residents of all ages, backgrounds and genders are welcome, at any stage of their career.
KAMEN Artist Residency is a residency program for artistic research and production, located in the mountain valley by Lake Bileca in the south of Bosnia-Herzegovina. We are a place for learning from nature, history, daily practice and each other.
KAMEN provides the opportunity for artists to live and work in proximity with one another, engage in collaborative or solo projects, and connect with partners in the region. As well, KAMEN is suitable as a place for artistic retreat, experimentation, studio work, research and/or writing, to spend a time with specific focus. Read more about the program here: The Residency
Read the application guidelines here: Application procedure